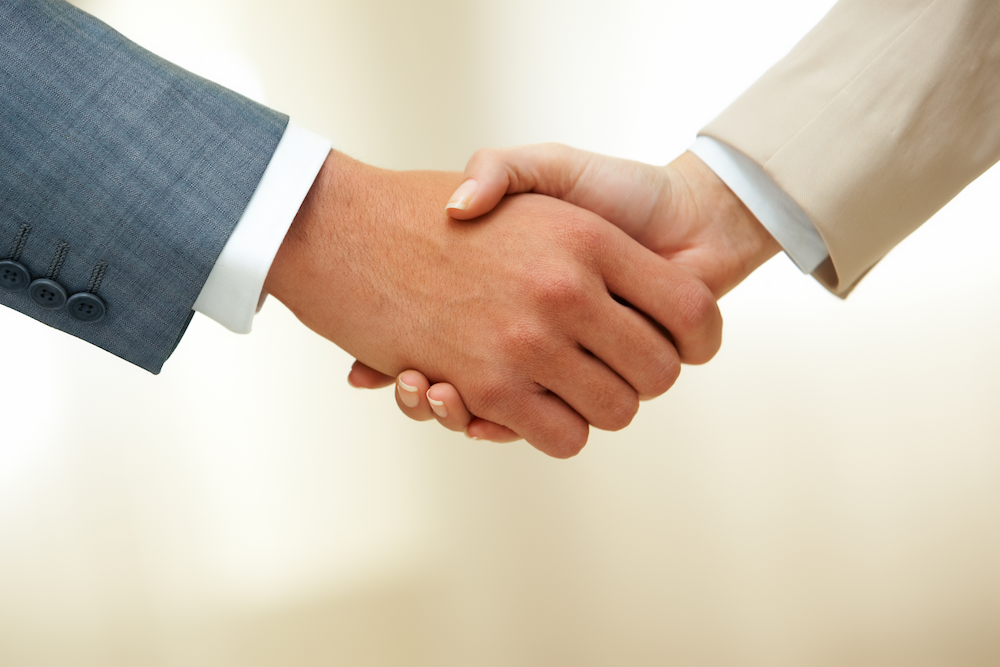 Nashoba Valley Chamber of Commerce issued the following announcement on March 19.
From our friends at United Way North Central Mass
We have set up a Community Fund, Stand United to support local residents impacted by Covid-19. Funds will provide food access and financial support to children and families impacted by work and school closures. We have seeded the fund with $20,000 from our basic needs account/initiative. The Community Foundation has pledged $20,000 to the fund as well. The UWNCM allocation of $20,000 was authorized by the Community Impact Leadership Committee on 3/16/20. Link to the fund here: http://bit.ly/COVID19StandUnited or Text COVIDHELP to 50155
We are convening a network of service providers and municipal representatives to identify needs/gaps in resources, and to coordinate services to ensure seamless access to food, health services and critical resources for our most vulnerable residents. We are working to ensure that Mass211 has local response and resource information and that community residents are aware that Mass211 is the official MEMA information line where residents can find information on institutional closures, how to stay safe-including guidance from DPH and the CDC, as well as referrals to community and statewide resources. Link to Mass211 here: https://mass211.org
Lastly, we are working closely with local school systems and Footsteps to Brilliance to promote the utilization of the online app so that children and families can continue to engage in family literacy during this interruption. We will also proceed with our early literacy contest, as we believe it is a great way to promote continued learning and engagement during this critical time
United Way of North Central Massachusetts
649 John Fitch Hwy, Fitchburg, MA 01420-5998
978-345-1577 / 211 For Information & Referral Help / Fax 978-345-7683
GIVE. ADVOCATE. VOLUNTEER. LIVE UNITED™
Original source can be found here.