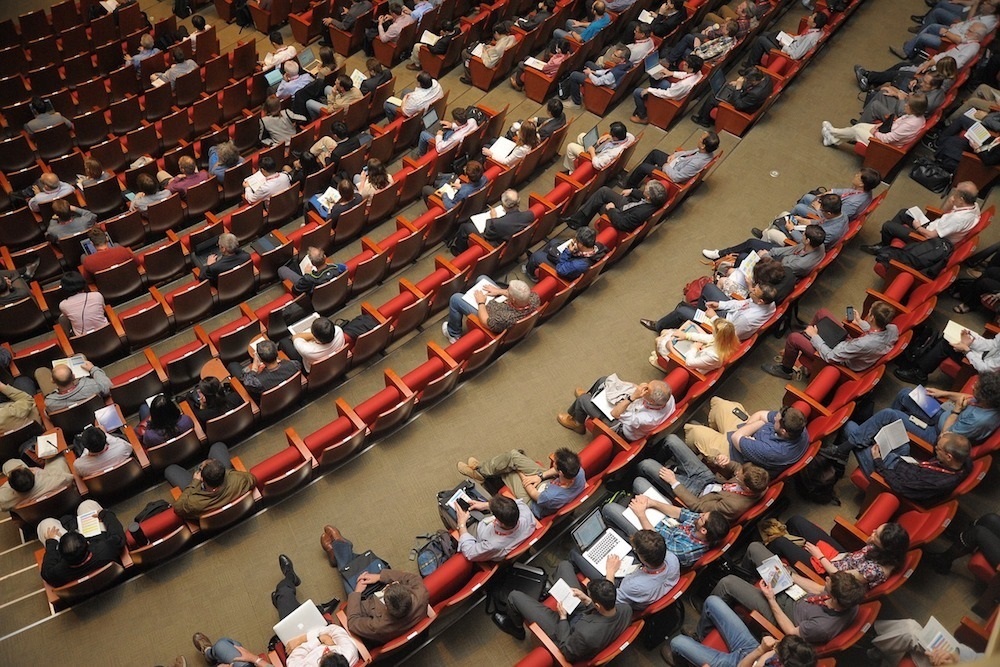 Cambridge Chamber of Commerce issued the following announcement on Feb. 10.
MassBio is opening a new conference & business center, the MassBioHub, which will be available exclusively for MassBio members at 25-40% below-market rates. Space will be limited so the earlier you inquire the better – whether it's for a small staff huddle or a full-scale conference. Contact us at hub@massbio.org or visit hub.massbio.org for detais.
Original source can be found here.