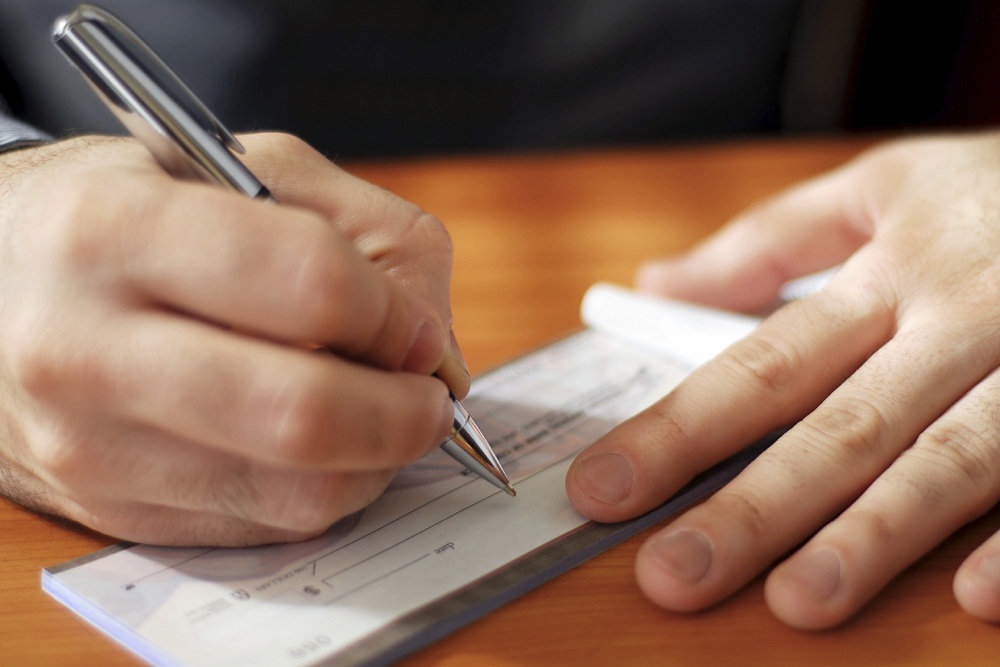 Nashoba Valley Chamber of Commerce issued the following announcement on Dec. 30.
A former golfing center in Lancaster being developed into a solar energy site has been bought by a Maryland green energy investment firm for nearly $3.6 million.
The former Lancaster Golf Center on Old Union Turnpike is being turned into a solar-energy development site by the Worcester firm Zero Point Development, which has built ground-mounted solar panels across Central Massachusetts.
The 47-acre property was bought by a limited liability corporation registered to the Annapolis, Md., address of the firm Hannon Armstrong. The firm, which says it makes investments to reduce carbon emissions or increase resilience to climate change, didn't return messages seeking comment.
The site was divided into two parcels, one owned by Zero Point Development and Greener Pastures Realty Trust. The other was owned by Pro-Tech Energy Solutions, a New Jersey renewable energy firm, and Sunny Side Realty Trust.
The properties were most recently assessed by the Town of Lancaster at just under $2.8 million. The sales closed Nov. 19.
Original source can be found here.