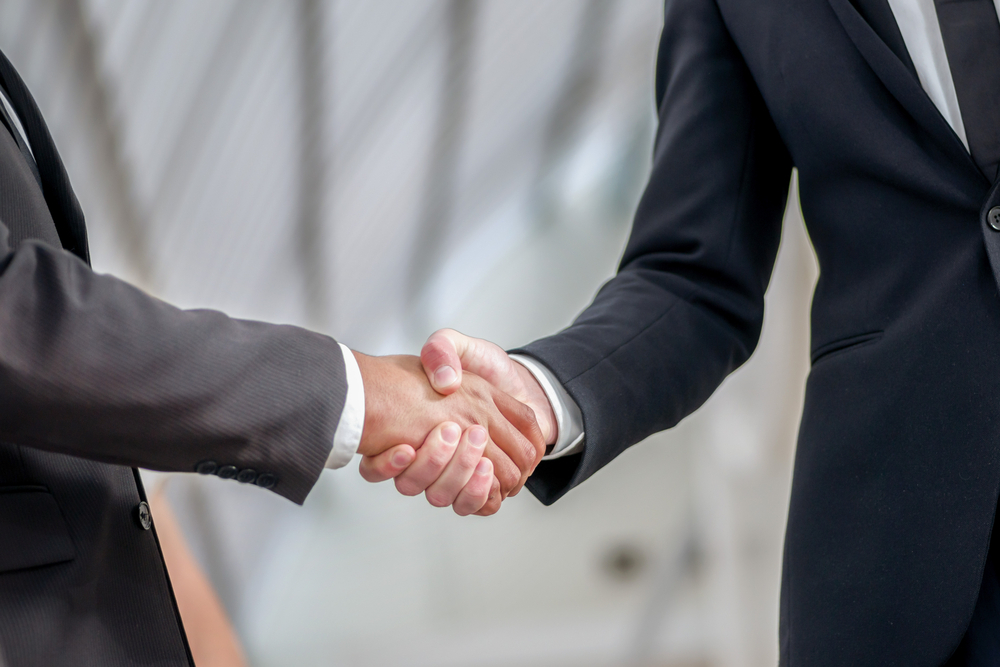 William Blair & Company issued the following announcement on Nov. 25.
William Blair acted as a financial advisor to Service Express Inc., a portfolio company of Pamlico Capital, in connection with its acquisition by Harvest Partners. The transaction was announced on November 22, 2019.
Transaction Highlights
Deep relationships and industry expertise: Service Express and Pamlico Capital were attracted to William Blair's extensive knowledge and experience in the broader IT services segment – having completed nine transactions in the past 12 months – and specifically, William Blair's market leadership in the third-party maintenance (TPM) space. Service Express and Pamlico recognized William Blair's strong relationships with acquirers and insights into the industry.
Process and execution excellence: William Blair's transaction team designed an efficient, customized marketing process that included a strong group of knowledgeable, top-tier financial sponsors, resulting in high engagement and the ability to sign at a premium multiple less than one week after IOIs.
Trusted guidance: The transaction team was integrally involved through each step of the process, including developing marketing materials, coordinating accelerated due diligence with multiple parties, and negotiating key contract terms. In particular, the team was able to focus buyers on the company's impressive organic growth trajectory and favorable competitive position.
Original source can be found here.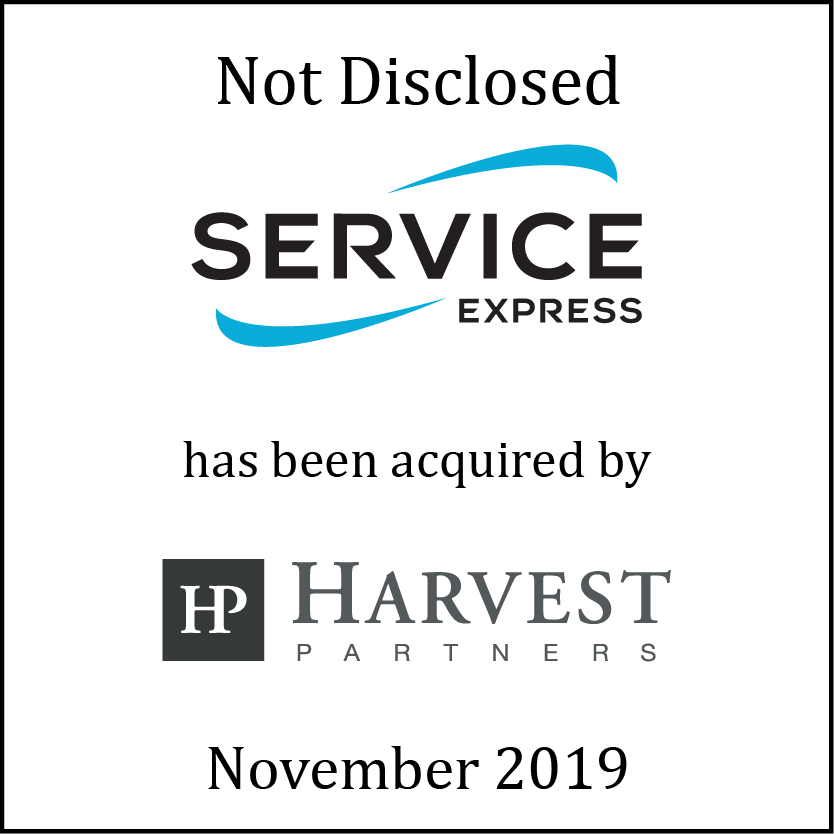 Source: William Blair & Company