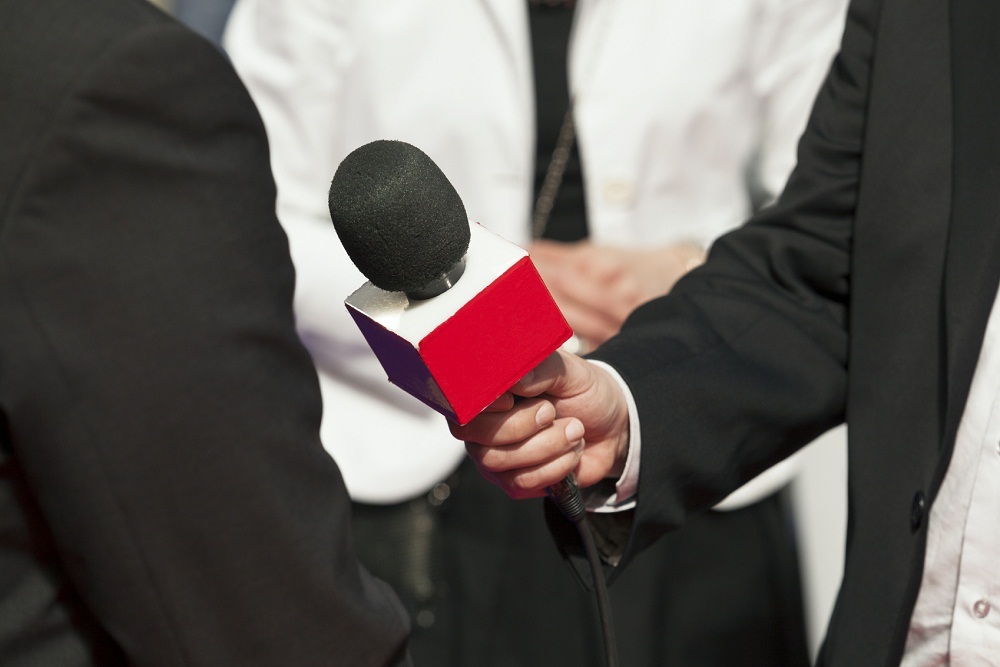 Newton-Needham Regional Chamber issued the following announcement on Nov. 1.
Greg Reibman | President, Newton-Needham Regional ChamberOver the past six months, I have been participating in meetings with two separate business coalitions that were asked by the Massachusetts House Speaker and Senate President to recommend funding options to address our region's transportation crisis.
During those meetings we took a deep dive into the complex challenges facing the MBTA, our roadways and our bridges. We explored a wide range of ideas: from increasing the gas tax and fees on Uber and Lyft to statewide tolling and rush-hour pricing.
Our goal was to propose revenue streams that would modernize our public transportation system, while reducing congestion and carbon emissions. We also explored ways to hold our transportation agencies accountable and make sure projects and investments are properly prioritized and managed.
As you may have read in the Globe, both groups each released a menu of very similar solutions this week. (The ideas generally matched those shared during a transportation funding presentation we hosted last month.) You can review specifics from one of the two coalitions here and more here.
It was really important that the business community got together to speak collectively and take this first step. We know that our inadequate public transportation system and clogged roads are bad for our economy. It hurts productivity and our ability to hire. And, yes, it leaves us all in a bad mood; getting our days off to a slow start and adding stress to our commutes home.
Now comes the hard part.
Our proposals are now in the hands of our legislators who have committed to taking up a transportation bill this fall.
It's going to take a lot take a lot of perseverance to address this problem. But solving problems is what we do in business. We can and must be part of the solution.
I welcome your feedback and questions. And I thank you for being part of the chamber.
Greg Reibman
President, Newton-Needham Regional Chamber
617-244-1688
Original source can be found here.
Source: Newton-Needham Regional Chamber