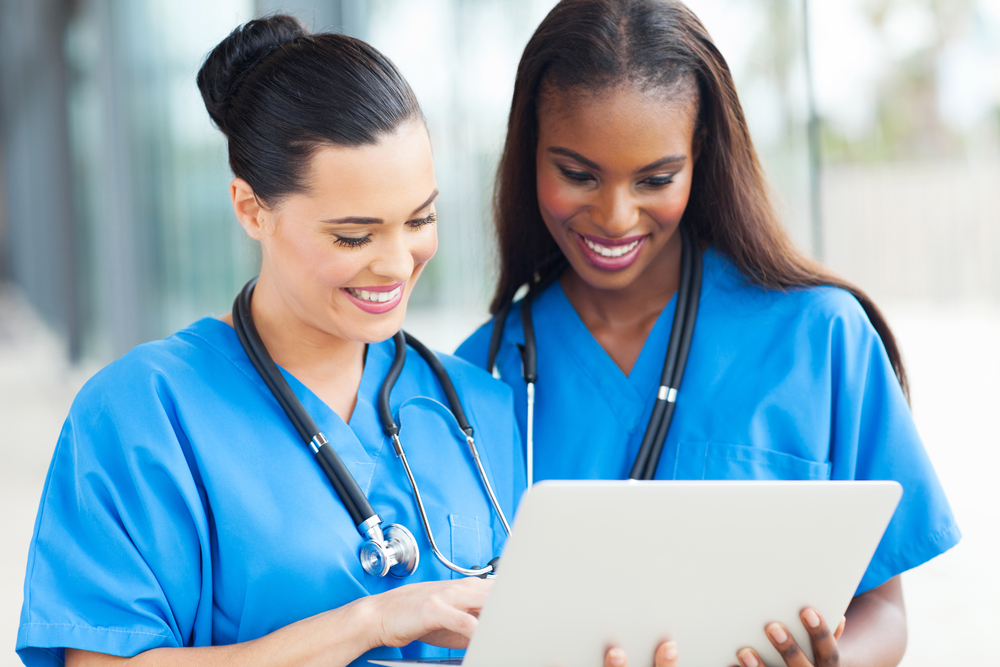 Arthrosurface, Inc issued the following announcement on Sept. 26.
The data says it all! Excellent Pain Relief, Patient Satisfaction and Functional Improvements using the OVO® with Inlay Glenoid Shoulder Arthroplasty System. A study was recently published in the Journal of Shoulder & Elbow Surgery, and you can get all the details here.
The study, conducted by the Department of Orthopedic Surgery at The Cleveland Clinic Foundation, shows that the OVO® with Inlay Glenoid Shoulder Arthroplasty System demonstrates excellent clinical benefits. Benefits include pain relief and increased range of motion in patients with glenohumeral (GH) arthritis.
While it's available, you can view the full publication here
"When compared to all contemporary systematic reviews for total shoulder arthroplasty, reverse shoulder arthroplasty, stemless, and hemiarthroplasty; Arthrosurface provides equal or better pain relief and Superior Range of Motion!"
"Results showed no significant differences in patient-reported outcomes including pain relief, function, and satisfaction comparing preoperative concentric with nonconcentric glenoid morphology. We found a significant improvement in range of motion that was consistent across glenoid stages1."
"This truly is a revolutionary stemless total shoulder, which combines the concept of anatomic restoration with an aspherical head design, which more closely replicates the normal patient anatomy," said Dr. Anthony Miniaci, MD of the Cleveland Clinic. "This combination of an aspherical head and inlay glenoid has shown to be effective in not only active and younger patients but in all of those with glenohumeral arthritis even in the face of posterior subluxation and bone erosion."
Data Review:
The Study:
31 Shoulders
43 Month average follow-up (24-74)
No intraoperative complications and no 90 day re-hospitalization
Conclusions:
Excellent pain relief, satisfaction, and functional results for both eccentric and concentric Glenoids
Significant improvement in Penn Score
Improved Range of Motion compared to traditional TSA / Reverse
Clinical and Biomechanical Benefits:
No Activity Restrictions
Ability to replicate patient specific height, version, volume and offset

Significantly lower risk of Glenoid loosening

Biomechanical studies demonstrate less loosening and stress when using a non spherical humeral head and inlay glenoid implants

Avoids humeral shaft fractures
Avoids overstuffing benefitting subscap repair and rotator cuff
For any questions regarding the study or our OVO® with Inlay Glenoid Shoulder Arthroplasty System;
Contact Us
Original source can be found here.
Source: Arthrosurface, Inc
Want to get notified whenever we write about Arthrosurface, Inc ?
Sign-up Next time we write about Arthrosurface, Inc, we'll email you a link to the story. You may edit your settings or unsubscribe at any time.
Organizations in this Story
More News