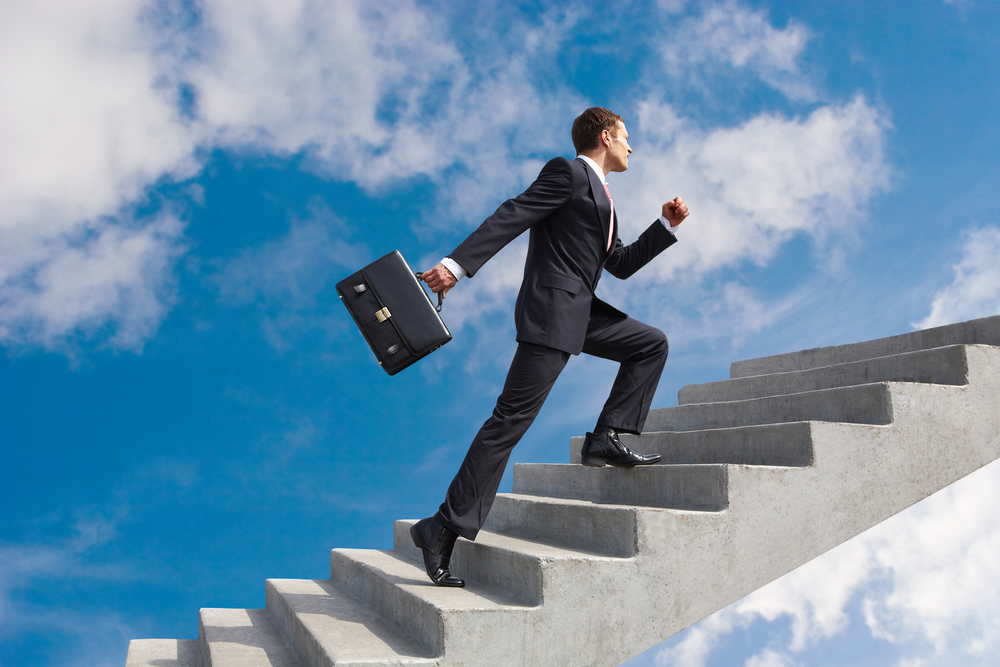 ALKU issued the following announcement on Sept. 3.
Kristina Zoto started at ALKU in April of 2016. Shortly after, the ALKU Life Sciences Division strategically split into two stand-alone divisions: Medical Device and Pharmaceutical. Since the beginning, Kristina has been a vital member and huge reason for the Medical Device team's continued success. Her career as an Account Manager is highlighted by her aptitude for creating relationships both internally and externally. It is of little surprise that her accounts, many of which she broke into, are some of the largest accounts in ALKU history. With her hard work, persistence, and positive attitude, Kristina consistently finds herself near the top of all producers at ALKU year in and year out.
Kristina brings a fierce competitiveness and passion to the Medical Device group, which has led all group divisions at ALKU in total Revenue over the last 4 years. With this and more, ALKU is excited to announce the promotion of Kristina Zoto to Medical Device Sales Manager.
In her new role, Kristina will be overseeing the Medical Device Account Managers. We know Kristina will bring continued success to her group. Please join ALKU in congratulating Kristina Zoto as the Medical Device Sales Manager!
"Kristina Zoto embodies the ALKU motto of 'Having Fun Working Hard.' I'm ashamed to say that when she first started, I wasn't sure if she was going to make it. This wasn't because I felt she wasn't skilled or smart enough, but because every time she made a mistake or something bad would happen, she would simply smile and laugh it off. I remember thinking to myself in moments of exasperation, 'No one could be this happy all the time. She either doesn't know she's making mistakes, or she just doesn't care!' In hindsight, I couldn't have been more wrong. What we all soon learned, was that behind that smile and air of easiness, was a deep seeded drive to be successful, a fierce competitiveness, and a work ethic that would soon propel her into one of the best Account Managers the company has ever seen. Kristina has continued to use those attributes to make ALKU a better place to work for everyone, and consequently, we're all better for it. I'm so proud of you Kristina, and can't wait to see what new heights you bring the Medical Device team to with you at the helm. Congratulations on the promotion, it's so well deserved." - Adam Golding, Senior Medical Device Sales Manager
"Congratulations to Kristina! Well, this has been a long time coming! Kristina is more than ready to tackle her official title as the Medical Device Sales Manager. For months now, she's been working her tail off to become the leader she is today: full of confidence and life. Thanks to Kristina, we have had tremendous success with some of the biggest Medical Device manufacturers in the US, and she has continued to develop those clients to this day. I couldn't be more confident in the future of Med- QC with Kristina running the sales side. The passion and effort she puts into her account managers is awe-inspiring and I'm lucky to work with someone so driven and dedicated to developing a team. This group has grown immensly, and it wouldn't be possible without Kristina. This is a special promotion to me because not only do I get to celebrate my colleague, I get to celebrate my friend. Congrats KZ, time for a glass of cab!" - Patty Blanchard, Medical Device Recruiting Manager
"Zots! Kristina banged down the ALKU door on day one and never really looked back. She was someone that learned the process, implemented it, and utilized her personal strengths to propel her to the next level. She operated her own desk with a level of urgency that was unmatched and was able to build some of the strongest relationships in the Medical Device group. There is never a situation that Kristina doesn't attack with urgency and creativity to identify a solution to any problem. The tenacity she brings to this job, and the investment she has in the others around her, is second to none. I know that this role is a big one for Medical Device and ALKU as a whole, but I couldn't be more confident in Kristina's ability to take on this position. She is simply the best for it. Her strengths at her own desk are already translating to leadership qualities as Medical Device Sales Manger. She is solving problems, driving urgency, and building relationships with those she will be managing. We are lucky to have Kristina in this role, and I can't wait to see where she takes this thing. Congrats on an unbelievably well-deserved promotion. Pumped for you." - Dave Esteves, Director of Life Sciences
Original source can be found here.
Source: ALKU