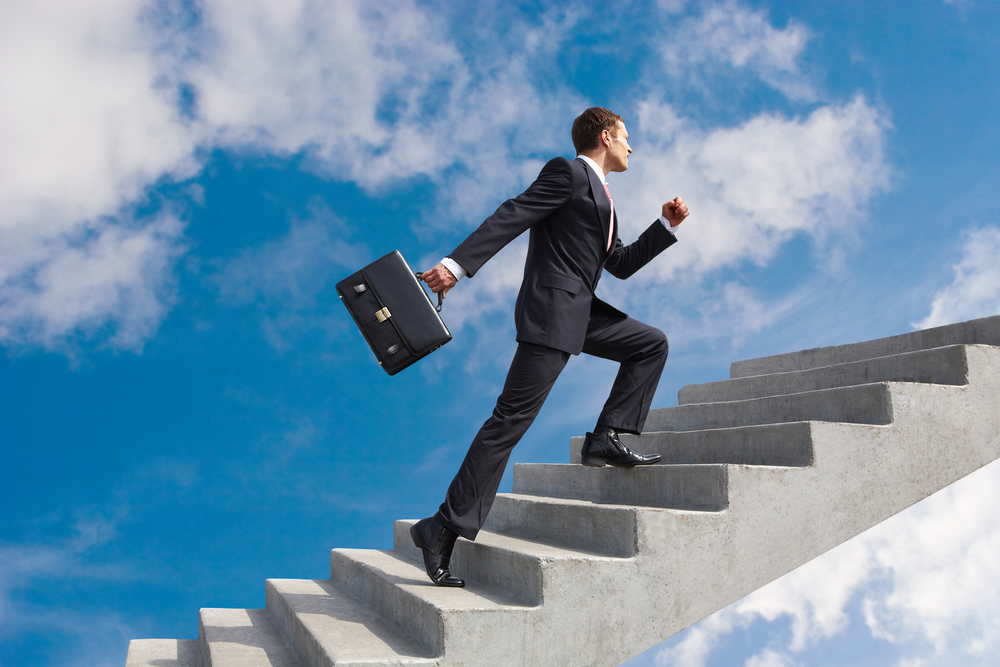 ALKU issued the following announcement on Aug. 20.
As the Payroll Manager, Kayla is very knowledgeable within her role. She has grown the Payroll group from her and Nick, to the Personnel Services team of 5, along with our Compliance Specialist. In addition to being ALKU's Payroll guru, Kayla has grown into being a huge asset to the Corporate Team. Kayla is always the first one to step up to the plate and volunteer to own anything she thinks she can make an impact in, such as taking on and revamping the monthly Corporate Team Meeting.
One of Kayla's biggest achievements over the past few years, was her dedication and commitment to the success of the integration of HSG. Kayla stepped in and was constantly traveling down to the Franklin and Charlotte offices to gather information and implement processes. Kayla's organization, attention to detail, and hard work were instrumental in ensuring that the integration went as smoothly and efficiently as possible. The integration was no small task, but Kayla took it on with no doubt in her mind that she could achieve it – it also was a huge part of her landing CEO's Choice last year for our annual Founder's Club trip!
You can always find Kayla being one of the first ones to be on top of Rodman Ride fundraising and making sure everyone else is doing it too! Kayla is constantly contributing to our Have Fun Working Hard culture by singing, laughing, and being weird—especially on Fridays.
With all of this and more, ALKU is excited to announce the promotion of Kayla Morrison to Senior Payroll and Personnel Services Manager. Kayla will continue to grow to the next level of leadership, in order to set her groups up for a great future.
"Kayla has one of the best ALKU stories out there, and for her to now be able to add Senior Manager to that story, is an amazing achievement! Kayla has made an impact since Day 1 at ALKU, but after her first promotion to Payroll Manager, was when she really kicked it into high gear. There are few things on the corporate side that you could think of that Kayla has not had a hand in—her knowledge goes so far beyond payroll and she has consistently made her mark on ALKU via processes and projects every day. Kayla, I am SO proud of the manager you have become over the past couple years, this promotion is one of the most deserving. Payroll and Personnel Services are extremely lucky to have you leading them towards a very bright future. I cannot wait to see what you accomplish in this new role. Congrats, boss lady!!" -Lauren Pacella, Director of Payroll, Billing, and Benefits
"Over the past couple of years, I have gotten to work a lot more closely with Kayla. Since I have, I have understood just how important she is to the growth of the company. She is in what can be considered a "thankless" job because nobody high fives when payroll is done correctly, nobody plays a song when all of our contracts go out, no Slack announcement goes out when we are staying compliant despite our exponential growth. All of those things occur because of Kayla. She has built processes and teams that allow us all to do our jobs well and continue to grow. I have been incredibly impressed with Kayla and how she does her job. She has built teams of great people that are a catalyst to us growing the way we have. Thank you for everything, Kayla and congrats on your well-deserved promotion!" -Jon Kujala, VP of Operations
"It has been my pleasure, over the past few years, to watch Kayla grow into the leader she is today. Working with Kayla, she continues to amaze me with how smart she is and how focused she remains even when her plate is full. Her ability to stay on top of things and not let things slide is to be commended. She sometimes reminds me of things that I have overlooked, (thanks, Kayla), and has never been afraid to take something on. In meetings, I often admire Kayla's composure and steadiness and also, her willingness to speak up and assert herself.
Kayla is one of our best and brightest female leaders and I have no doubt she will continue to excel and lead the way for other women and for everyone at ALKU!" -Kathie Boles, VP of Finance and Strategy.
Original source can be found here.
Source: ALKU