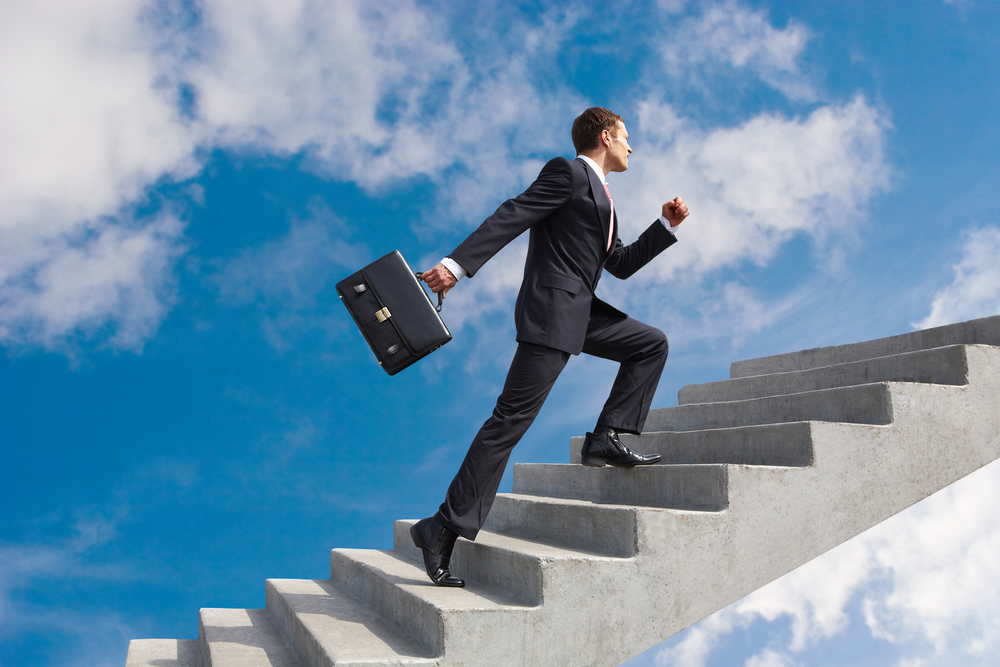 ALKU issued the following announcement on Aug. 13.
Gabby Masse started at ALKU in January 2017 as a Billing Administrator in our Andover, MA office focusing on ALKU's Government Division. Working and supporting a division that is 450+ plus miles away is no easy task, yet Gabby has managed to make it look so easy. Since day one, Gabby has played a crucial role in the growth of the Billing world. From creating new processes around new programs or working with Trevor Morris and Mailee Zhou in resolving any Government Billing issues, Gabby has been great at it all. Gabby's organizational skills and attention to detail have allowed her to gain success and will continue to be a driving force in her continued success in the Government billing world.
This summer, Gabby was a first-time Intern Mentor and she knocked it out of the park! Gabby taught her intern necessary skills to perform their tasks well, helped the overall group, and made their transition into the group seamless. Gabby's success as an Intern Mentor was no surprise, as she is always willing to help out those around her. She has a natural ability to make others feel comfortable and included, embodying our Have Fun Working Hard culture. Gabby is always keeping the Billing Team energy up by keeping them up to date with her dog Moose, who is now basically a part of the team.
With all of this and more, ALKU is excited to announce the promotion of Gabby Masse to Senior Billing Coordinator. In Gabby's new role she will continue to be the go-to in the Government Billing world and help with the continued success of the group.
"We have come a long way, Gab! You deserve this promotion and I thank you for coming in and doing a job every day that doesn't get the Slack announcements or recognition it sometimes deserves! At the same time, you come in keeping the morale of the group up, even if it means showing a picture of your dog to make us smile. With your first intern mentorship ending, you have proven that you can handle someone under you, as well as continuing to improve your day-to-day tasks. For once, we are hoping you will be speechless, but we know that will never happen! Congrats Gabby and keep it up!!" -Walter Gillis
"Gabby! Wow, how do I even begin?! Before Gabby took over billing for Government, our processes needed a lot of cleaning up, and Walt was more or less hiding from Trevor and I because we had so many invoicing issues to iron out. Gabby came in and worked collaboratively with Trevor to clean up those invoicing processes for Government and things have never worked as smoothly as they do now! Gabby has been the perfect person to be working collaboratively with a team that sits hundreds of miles away. No matter what she has going on, she's always been super available and responsive in helping with any issues our clients throw our way. Thank you and we appreciate everything you do for us, Gabby! Congrats on your well-deserved promotion!" -Mailee Zhou
"Gabby!! Congratulations on such a well-deserved promotion. Gabby came into the Billing world as just the third one on the team and has made a huge difference ever since. She was willing to help out wherever she was needed and eventually found herself as the one to step up and take on the intricate world of Government Billing. This wasn't easy as it was a fairly new task and she was in a different office as most of the people she was working closely with—but Gabby took on the challenge without ever looking back. She quickly built relationships with her chatty, outgoing personality, and is now the "go-to" for government invoicing. This promotion to Senior makes perfect sense as Gabby has stood out as an example to her team and the rest of the Corporate Team. So proud of all the hard work you have put in and how far you have come, Gab! Congratulations!!" -Lauren Pacella
Original source can be found here.
Source: ALKU