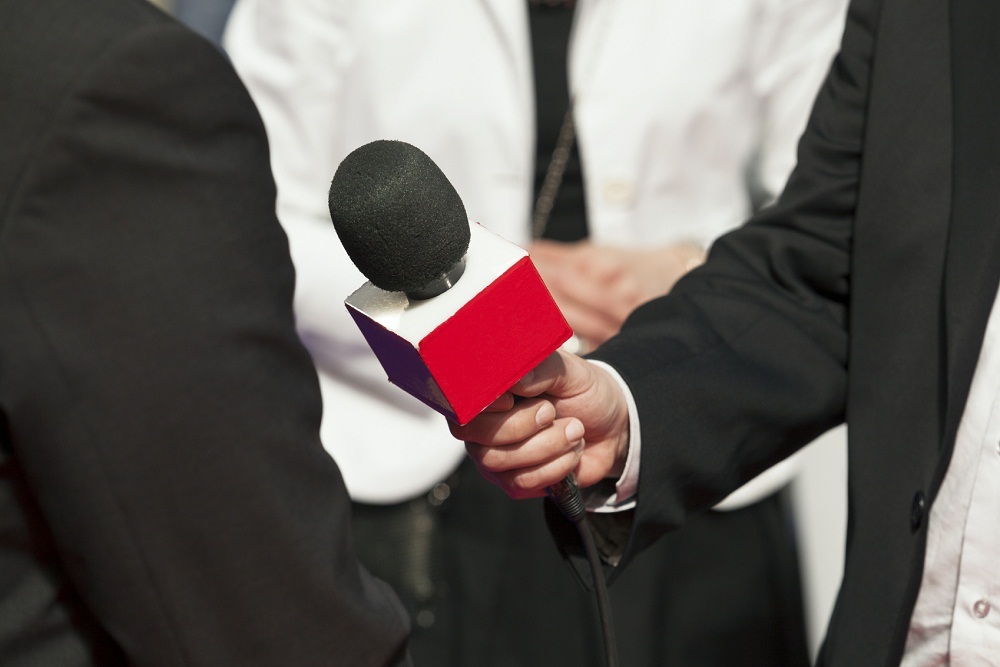 Greater Boston Chamber of Commerce issued the following announcement on Aug. 8.
"MassDOT's Congestion Report is confirmation of what we already know to be true about traffic congestion in and around Boston – it's bad. The report also reinforces the need to address our public transit issues with more urgency. The Chamber appreciates that MassDOT utilized data to pair the problem with a discussion about solutions, and a timeline for tackling them. In particular, we appreciate the recommendations involving a greater level of public and private sector partnership to make progress on this critical issue, as well as the recognition that solutions to congestion must also be paired with solutions to other pressing policy matters facing the commonwealth such as housing development. We look forward to partnering with MassDOT on this work."
James E. Rooney
President & CEO
View MassDOT's Congestion Report
Original source can be found here.