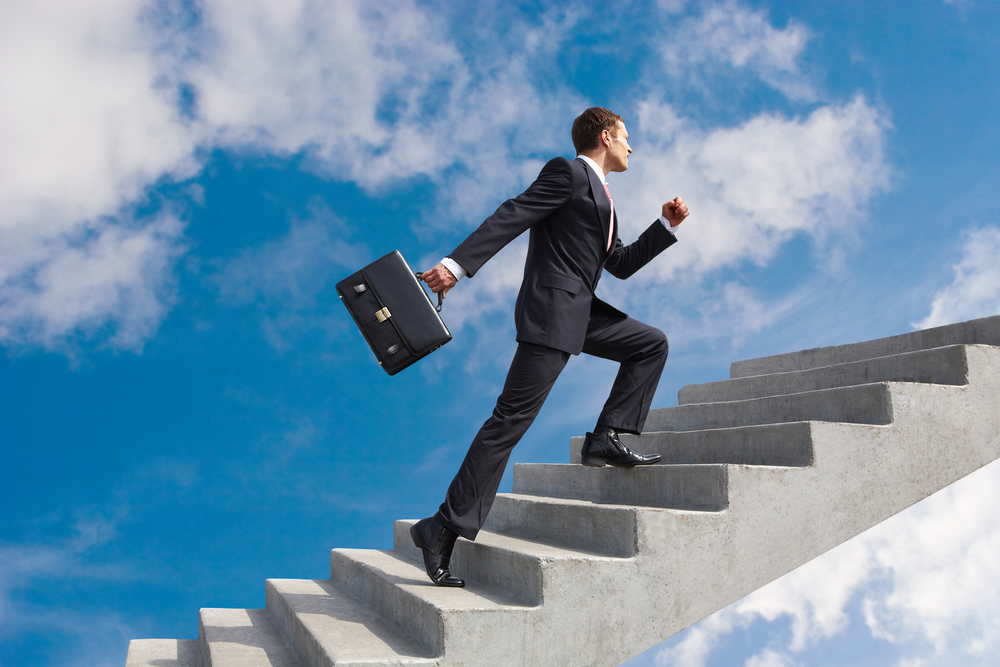 ALKU issued the following announcement on July 15.
Delaney Bradley started at ALKU in June of 2017 as an Internal Recruiter. Delaney immediately excelled in her role as an Internal Recruiter. She was always striving for more opportunity and always looking for more ways to pitch ALKU. This in turn led to Delaney taking on a brand-new role and opportunity this past April, as ALKU's first College Relationship Specialist. Delaney always comes into the office with a smile and takes advantage of opportunities to congratulate, cheer on, and offer sound advice to teammates.
In Delaney's time spent on the phone with internal candidates as an Internal Recruiter, she would always go the extra mile pitching ALKU's Have Fun Working Hard culture, mentorship & training programs, and the mission(s) of the company beyond just the duties at the desk level. Now, in her time spent on the phone with college/university professional personnel, Delaney is doing the same thing – and remaining consistent while spreading the ALKU word to this newer audience.
Delaney has been instrumental in growing ALKU's presence on college and university campuses across the east coast. Her commitment to bringing ALKU to not only new universities and colleges, but deepening the relationship on existing campuses, has allowed ALKU to continue to grow at a tremendous pace.
All of this, and more, makes ALKU thrilled to announce the promotion of Delaney Bradley to Senior College Relationship Specialist. In Delaney's new role, she will continue to bring ALKU to colleges and universities, develop ALKU's relationship with college/university professional personnel, as well as, continuing to be a driving force in Talent Acquisition's overall success.
"Delaney did an excellent job during her time as an Internal Recruiter, showing her strength in relationship-building with candidates and hires alike. When I presented Delaney with the opportunity to transition into the new world of College Relationship Development, I had high hopes. I should have had higher hopes, though, because Delaney – in just a few months – has worked to show us that we didn't just want someone in this role – we really needed someone. She is serious about her work and is always ready for the next challenge. Delaney is willing – and requesting – to be on the road for almost 2 straight months in September and October in hopes of finding more members of our ALKrew. She is eager to put the last few months of research and planning into action, building ALKU's brand on campuses nationwide. Her commitment to her job, her enthusiasm for her job, and her confident charm will make this Senior College Relationship Specialist a force to be reckoned with. Thank you, Delane, for having a little bit of blind faith… CONGRATULATIONS!" – Marissa Gomes
"When I first interviewed Delaney, it was a no brainer that we should hire her as an Internal Recruiter. Her outgoing personality was perfect for the role. Fast forward 2 years and she's crushed it as an Internal Recruiter, took on a new role as our College Relationship Specialist, and now is getting promoted. I think it is safe to say that she has exceeded our expectations. And this wasn't by accident. She has worked hard, learned from Marissa, and taken it upon herself to get better at her job. She is a big reason for the success of the TA team, as well as the growth of the company. Since starting her new role, she has learned what is like to travel and has said she loves it! So far, she has been very successful in her new job and I know it will continue. Congratulations on your well-deserved promotion!" - Jon Kujala
"Delaney is one of the hardest working, positive, and prepared people I have had the chance to work with at ALKU. She is always willing to go above and beyond, no matter the situation. Whether she was working on the weekend at a tailgate, going to career fairs or events, or traveling around the country to various schools, she does everything 1000%. Her great personality and ability to connect with students and faculty make her the perfect person to be a Senior College Relationship Specialist. I know that without her constant hard work, along with the rest of the Talent Acquisition team, ALKU could not be where we are today. I am excited to see where her work ethic and determination take her in the future. Congratulations, LANEY." - Andrew Regan
Original source can be found here.
Source: ALKU