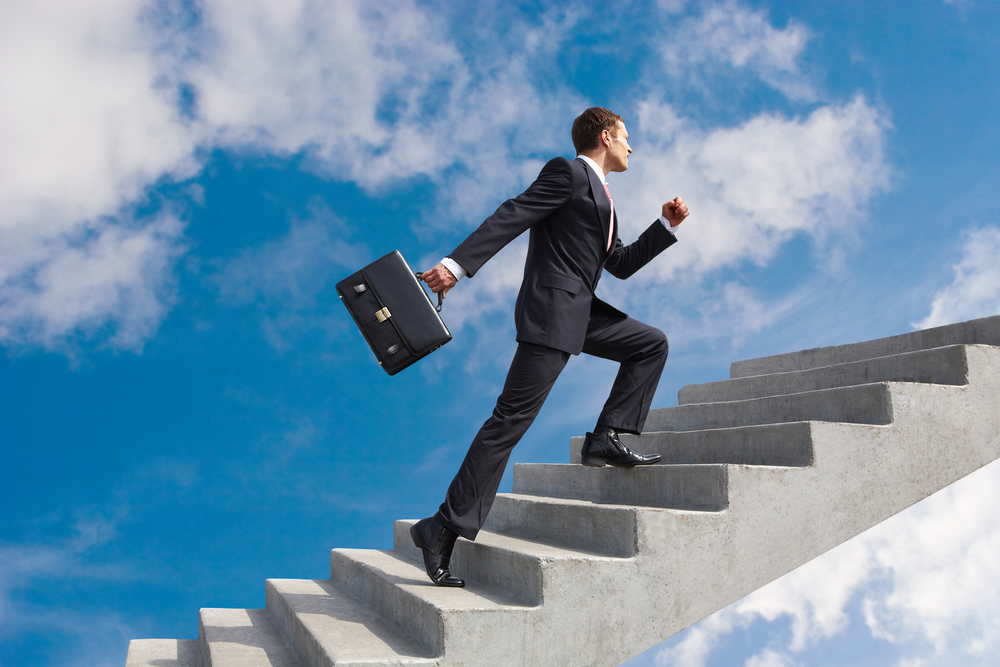 ALKU issued the following announcement on July 10.
Since Cody Fishel started at ALKU 3 years ago in January of 2016, he's been one of the most reliable recruiters in the company. One can always find Cody at his desk, working hard, staying late, and most importantly, with a smile on his face. Cody embodies our Have Fun Working Hard culture to a T. He continuously brings a positive attitude to the office.
Cody has grown to be one of the key members of the Government team. He has managed to take on more opportunity, reach personal success, as well as, help other members of the team reach success.
With this, ALKU is excited to announce the promotion of Cody Fishel to Senior Government Recruiter. In Cody's new role, he will continue to grow within his role and lead the group as a Senior Recruiter.
"It's hard to believe that the pony-tailed kid walking aimlessly around the George Mason career fair that I met years ago is now a Senior Recruiter. Cody has established himself as the backbone of the group by putting in long days with a smile and a joke. I can always rely on Cody to step up without being asked and help out the group in any way. Cody, congrats on this very well-deserved promotion. Couldn't be prouder of you—going to have to go update the Wikipedia page for Holidaysburg because their most notable person just got a little more notable. Now go buy yourself a pair of Ray-Bans." -Dan Murray
"After all the thousands of washed cups and hundreds of dishwasher loads, you've staffed your way to a senior promotion. On a more serious note, over the past several years, Cody has a been a driving force of positivity and fun in the office, all while putting in long hours even when he didn't have to. Cody has gone from the goofy kid interviewing with a ponytail, to a calming source of advice and perspective in our weekly recruiter meetings. Cody still is that goofy kid, but now he is a Senior Recruiter with a really solid spread. Huge congrats man!" -Bryan Reilly
"Cody – CONGRATULATIONS!
I couldn't be happier for you! I know hitting Senior has been a goal of yours for a while now. I know you've been working at accomplishing this goal and calculating the numbers every week and now you've accomplished it!
You really have set an example for all the new people who've started recently, and have worked harder than anyone I know to achieve this awesome promotion and new title!
Lots to look forward to now – bigger pay checks, early release Fridays, and a fancy new title! I know there will be plenty more Miller Lites and happy hours attended between 3-5pm every Friday! I'm so glad you survived your "Hangover Vacation Experience" and "Near Death Experience" to get to this moment!!! WOO!
Congrats to you and all of your accomplishments Cody – I can't wait to see your Mom's Facebook post about this one!!
The Tall Glass of Milk in Herndon just got a little bit taller : ) Cheers to you!"
-Kayla Gibbs
Original source can be found here.
Source: ALKU