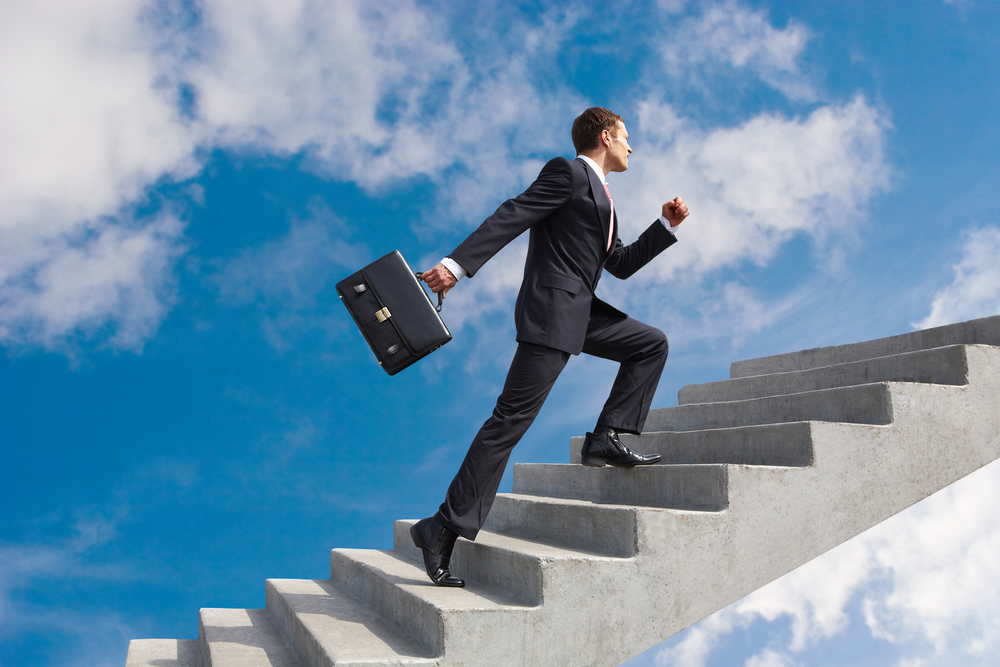 ALKU issued the following announcement on June 26.
Nico started at ALKU as one of the first Amherst RTC interns in June 2016. He started his time here at ALKU on fire by closing the first deal from the Amherst RTC office. Since then, Nico has transitioned to a full-time Workday Account Manager in June 2017, where he has accomplished tremendous growth for himself and the company overall.
There may not be a bigger contributor to our Have Fun Working Hard Culture than Nico Pisello. Nico absolutely lives and breathes ALKU. He always has a smile on his face and a quirky joke for you; he truly makes the office a more enjoyable place to be.
Nico is consistently attending ALKU college events, spreading any and all ALKU news to his network, looking for new ALKU hires, and has even won ALKrewter of the Season. He does all this while excelling in his own role, as well as maintaining our pay-it-forward mentality by helping train and mentor our current Amherst RTC interns. Nico has proven to be a valued member of the Workday group. He is the go-to Account Manager for employees to shadow and see how the job is done right. All of this, and more, makes ALKU thrilled to announce the promotion of Nico Pisello to Senior Workday Account Manager.
"I've said it time and time again, if I could clone an employee to make a team, it would be Nico. He is one of the most hard-working individuals I've ever met in my life. Nico is one of the biggest reasons I come to work every day excited. Having someone on your team like that just makes this job so enjoyable, and seeing how far he has come in his career at ALKU, legitimately makes me so happy. He is the ALKU story we tell. An RTC intern who bought in from the beginning, outworked his peers, grinded his way through his first year of sales, followed the process, sold with passion, made internal relationships, and most importantly—believed in himself. He is one of our most dynamic and talented account managers, which is why he makes a perfect Senior Account Manager at ALKU. Congratulations on your promotion Nico, today YOU are the man." – James Cassin-Reed, Senior Workday & ServiceNow Sales Manager
"Nico! I couldn't be prouder of you. The moment I met you, I knew you were going to be an AM that people look up to across the entire company. I know I can speak for all of Workday when I say from the day you started, you have been nothing but a positive impact on the Workday squad. The energy you bring each and every single day is consistent and contagious. Whether you are selling the team on a new job, rapping one of your new songs, or telling one of your jokes – you are always giving it your 100%. We appreciate everything you do, and I am so excited to continue to see where your ALKU journey takes you – this is only the beginning. Congratulations on becoming a Senior Workday Account Manager, so well deserved!!" -Micaela Damiano, Senior Workday & ServiceNow Recruiting Manager
"Nico Pisello, the perpetual prince of Workday.
Nico to hiring manager: "You better grab your jacket, because this is going to be the coldest call you ever had."
Nico's work ethic and business acumen speaks for itself. I have a lot of words to describe Nico; passionate, creative, collaborative, ridiculous, perceptive, proactive, accountable, reliable… but the first word that came to mind and the one that stands out above all the others is GENUINE. Nico genuinely wants to be the best. Nico genuinely wants to contribute to the development and success of others. Nico genuinely wants to help the group, the company and himself in any way possible. Nico genuinely thinks his jokes and puns are funny and original and better than mine.
Well my quick-witted friend, I think I speak for everyone when I say you genuinely deserve this. Congratulations!" - John Bull, Workday Recruiting Manager
Original source can be found here.
Source: ALKU