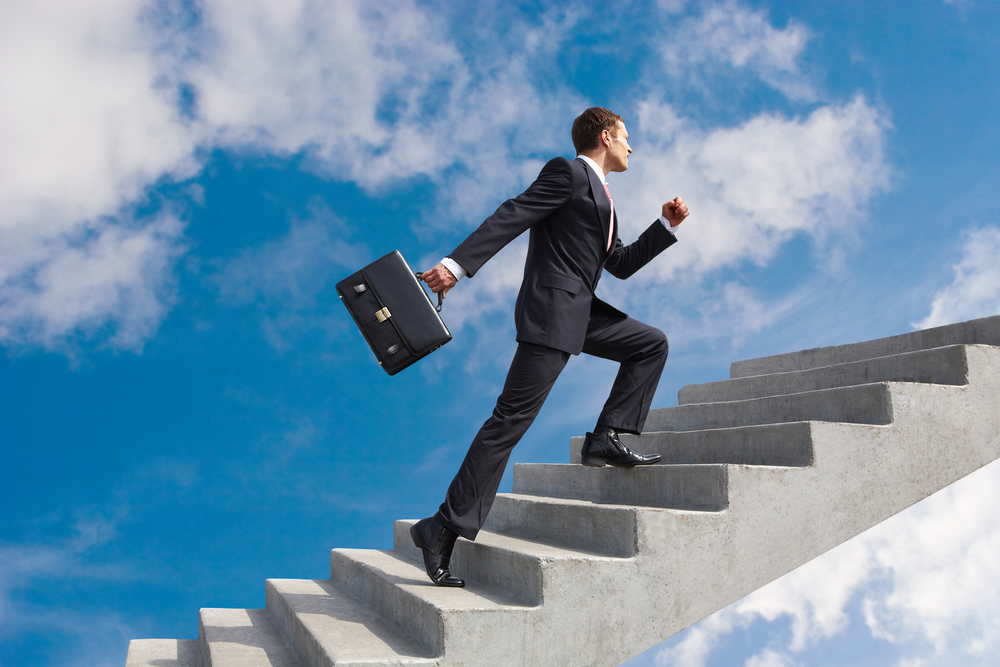 ALKU issued the following announcement on June 12.
ALKU is excited to announce the promotion of Brendan Bagnato to Senior Program Manager! Brendan started at ALKU in 2017 as a Program Manager for the Government Division.
Brendan is a self-motivated, hard worker who is always striving to get better. He comes to the office every day ready to challenge himself, and is always looking for ways to further his success. Brendan has also broken into several different clients and customers enabling the Government division to expand and continue its rapid growth.
Brendan is a true competitor and knows what Have Fun Working Hard really means. He leads the charge on being upbeat and positive. He is the first person to pick someone up when they are down with his optimistic outlook.
In his new role as Senior Program Manager, Brendan will continue to contribute to the growth and culture of the Government Division. He will also continue to be a positive role model for his team and assist in the mentoring and training of new interns.
"Brendan started his career more eager than most. Hired as a Program Manager, somehow, he was able to get a job order his very first week when he was doing 2 weeks of recruiting! Brendan always keeps his head down, comes in early, stays late and often works through lunch. He is a true competitor and always striving to be better. He is someone that you can point to and say, "Just do what he's doing." Along with being very successful, Brendan also plays a key role in ALKU's Technical Advancement Committee and is mentoring interns this summer. I know whatever Brendan puts his mind, to he will get the most out of it. Congratulations on the promotion, this is very much deserved!! #Jaredsbeenbeat"- Nate Rose
Original source can be found here.
Source: ALKU