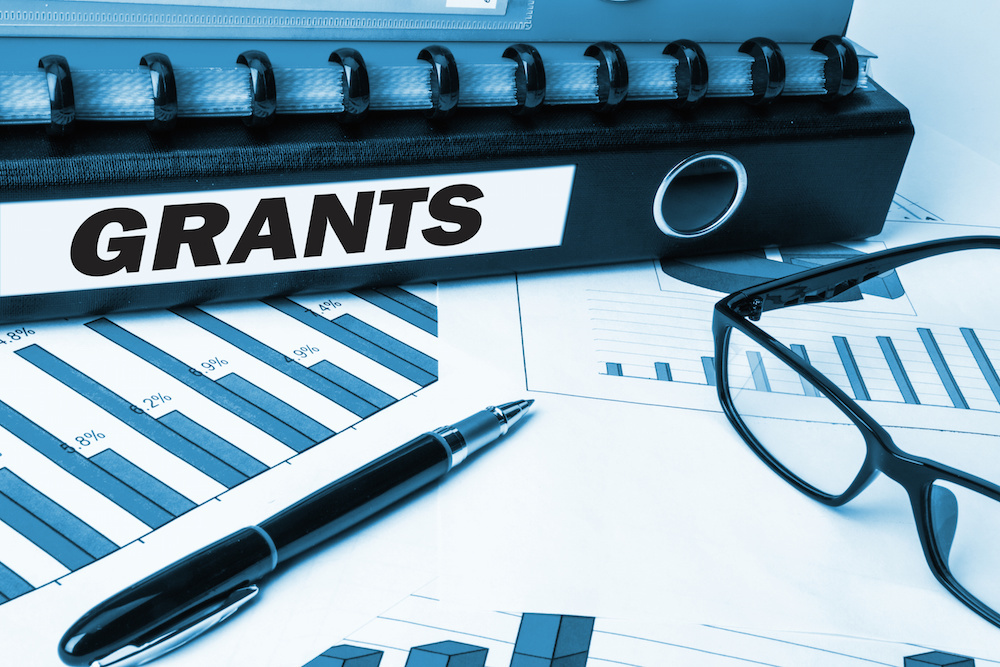 MetroWest Chamber of Commerce issued the following announcement on June 13.
On Thursday, June 13, Governor Charlie Baker announced a $140,000 grant award to support the MetroWest Scholars Early-Start program at Framingham and Milford high schools. The program aims to reach low-income and underrepresented students and families starting in 8th grade, by exposing them to in-demand professional fields and career pathways, including business, sociology/criminology, STEM (Science, Technology, Engineering, Mathematics), and education.
The effort is being overseen by the MetroWest College Planning Collaborative, a joint college access initiative founded by Framingham State University and MassBay Community College.
"We are very grateful to Governor Baker and the Massachusetts legislature for supporting this important program," says Framingham State President F. Javier Cevallos. "Early college programs boost completion rates for low-income students, minority students, and first-generation college-goers by exposing them to college-level work and different career pathways before they graduate high school."
"We are extremely thankful for Governor Baker's support of the MassBay-Framingham State University partnership in offering an early college program," added MassBay Community College President David Podell. "Early college significantly impacts students' futures. Together, MassBay and Framingham State are helping middle school students become stronger high school students, and then successful college graduates, ready for their new careers. We are proud to collaborate with our local high school partners to provide educational opportunities that will advance our students' lives and at the same time strengthen the economy in the MetroWest region and the Commonwealth."
The grant was one of 13 announced by Governor Baker during an event today at Bunker Hill Community College. Earlier this year, the Richard and Susan Smith Family Foundation committed $600,000 in support to the MetroWest Scholars Early-Start Program. The program will overlap with the 100 Males to College program in Framingham and includes a defined pathway for students from 9th to 12th grade. Students in 9th and 10th grades will participate in college and career awareness courses, followed by advising and counseling to support students in choosing a pathway in 11th and 12th grade. Students will take courses in business management, education, sociology and criminal justice, and STEM. School officials expect to have more than 120 students enrolled by the 20-21 school year.
Original source can be found here.