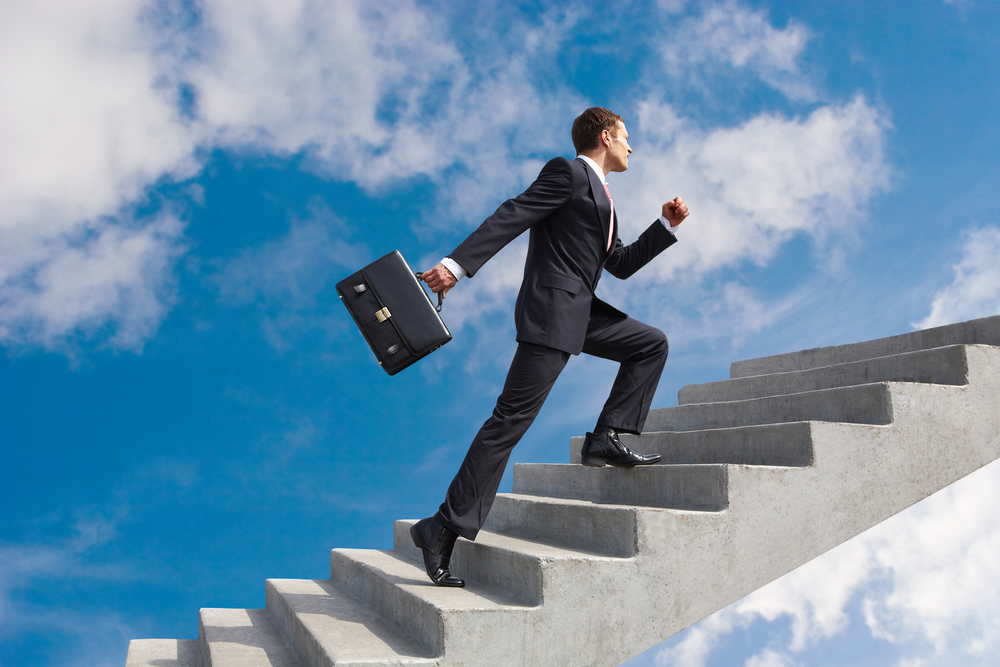 ALKU issued the following announcement on May 29.
ALKU is thrilled to announce the promotion of Zach Stevens to Client Services Manager! Zach started his career like most great ALKU employees—at the UNH Regional Training Center—kickstarting his full-time career in June 2016.
By day three of Zach's internship, Walter knew he had something special in Zach. Zach's diligence, attentiveness, and reliability made him a perfect fit for the Client Services Coordinator role. Since starting at ALKU, he has essentially created his own department, while gaining the trust of upper management and all Account Managers.
Zach has had a huge impact on improving the client onboarding process. He is constantly going above and beyond reviewing MSAs, setting up clients in portals, and hopping on calls with account managers to get the information ALKU needs. He has contributed to the onboarding of over 100 new clients, and consistently keeps up with pre-existing ones. You'll never see Zach without a smile on his face, always willing and happy to help anyone at any time.
In his new role as Client Services Manager, Zach will oversee the Client Services side of billing. He will help Account Managers with MSAs, insurances, and new client onboarding. In addition, he will continue to train and mentor current and new employees within the Client Services team.
"It's not every day you get to promote your own manager, but Z it's an honor. I can't think of someone more deserving of this promotion than you. For three years, you have constantly improved not only the Billing team, but ALKU as well. From day one, you have come in, kept your head down, stayed late when you needed to, and are always willing to extend a helping hand. It was an easy hire at the time and its even easier promoting you now. Congrats Z!"-Walter Gillis
Please join ALKU in congratulating Zach Stevens in his promotion to Client Services Manager!
Original source can be found here.
Source: ALKU