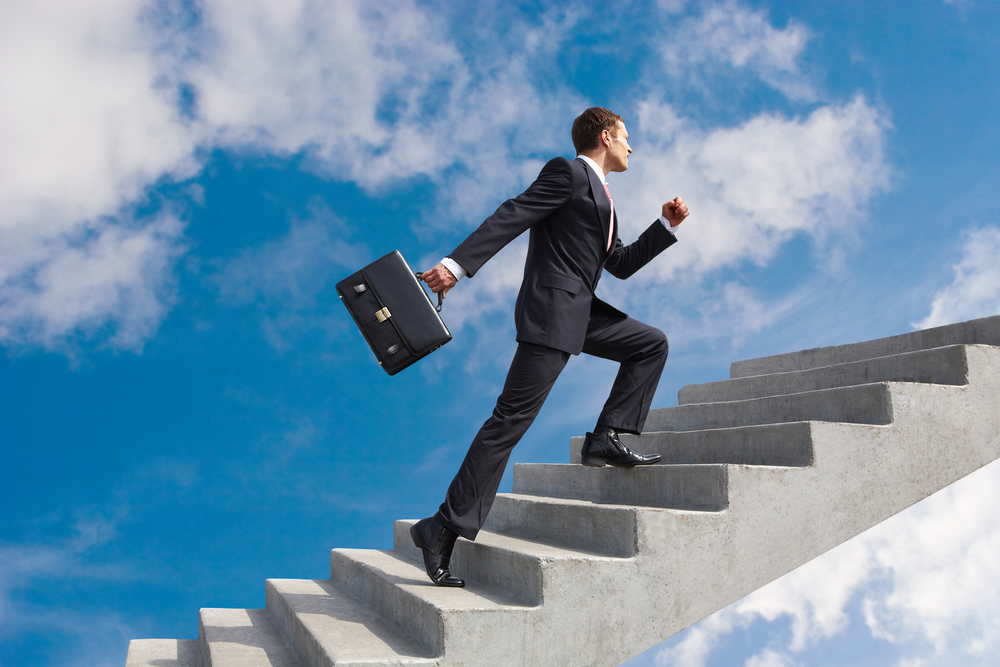 ALKU issued the following announcement on May 10.
ALKU is excited to announce the promotion of John Falco to ServiceNow Sales Manager.
John started at ALKU in September of 2016 as a Workday Account Manager. Since he began his career with ALKU, he has been a huge advocate for pushing higher margin business, cross-selling for ALKU, and has been influential on all new Account Managers. He has actively participated in the training and development meetings for newer Account Manager employees within the company.
John has had a huge impact on the development of the ServiceNow division. He has been working extremely hard on getting ALKU's brand out there for the division and the services it provides. John has been essential in the success that the ServiceNow division has had thus far.
In his new role as ServiceNow Sales Manager, John will be responsible for the training and development of all Account Managers within the division. He will continue to grow and manage the ServiceNow division while playing an active part in revenue growth.
"John Falco started almost 3 years ago and what a story he has turned out to be. I have never seen someone come into ALKU more eager to learn a new process and to sell a new technology than him on day one. Falco was made for sales, and his dedication to the job made him one of the top producers in Workday for years and led to an opportunity to do a startup with ServiceNow. The past couple of years, John has taken an interest in teaching others how to sell and be successful at ALKU. People naturally follow him and want to get his advice on situations. He is passionate about mentoring and will go to the moon and back for others that need his help. Anybody that knows John Falco, also knows he says the most ridiculous things and keeps everyone laughing and in a good mood. How can you not be happy for this guy? The future is bright for ServiceNow with John Falco at the helm of Sales Management. Congratulations brother." – James Cassin-Reed
Please join ALKU in congratulating John Falco in his promotion to ServiceNow Sales Manager.
Original source can be found here.
Source: ALKU