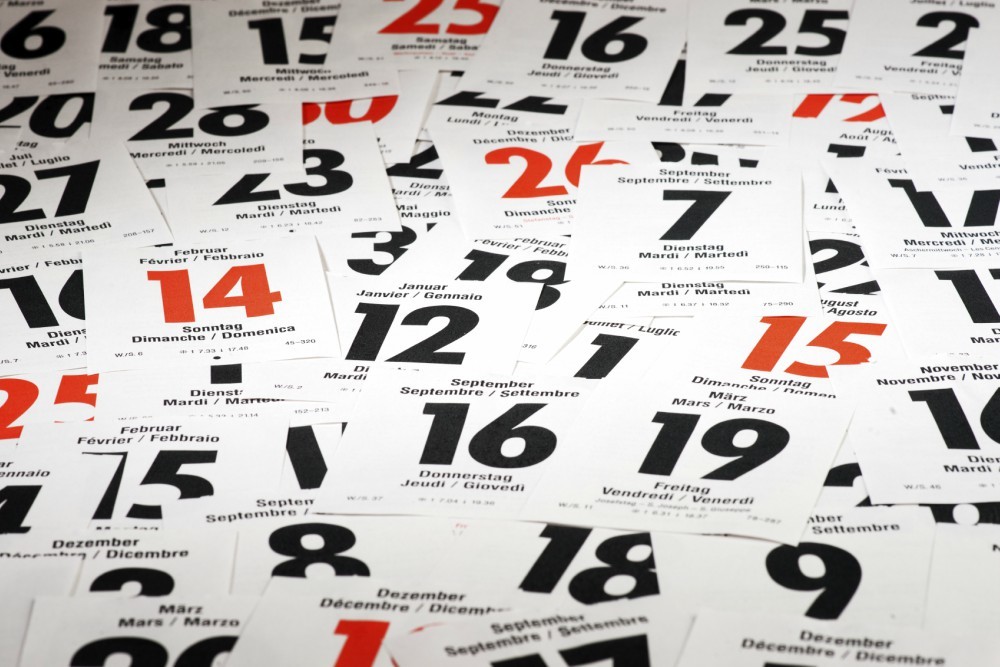 Bluebird bio, Inc. issued the following announcement on May 3.
bluebird bio, Inc. (Nasdaq: BLUE) today announced that the Company will host an Analyst Day, Thursday, May 9, at 8:30 am ET at The Maxwell Hotel NYC, New York, NY.
In addition, members of the management team will present at the Bank of America Merrill Lynch Health Care Conference 2019, Tuesday, May 14, at 3:00 pm PT at the Encore Hotel, Las Vegas, NV.
To access the live webcasts of bluebird bio's presentations, please visit the "Events & Presentations" page within the Investors & Media section of the bluebird bio website at http://investor.bluebirdbio.com. Replays of the webcasts will be available on the bluebird bio website for 90 days following the events.
Original source can be found here.