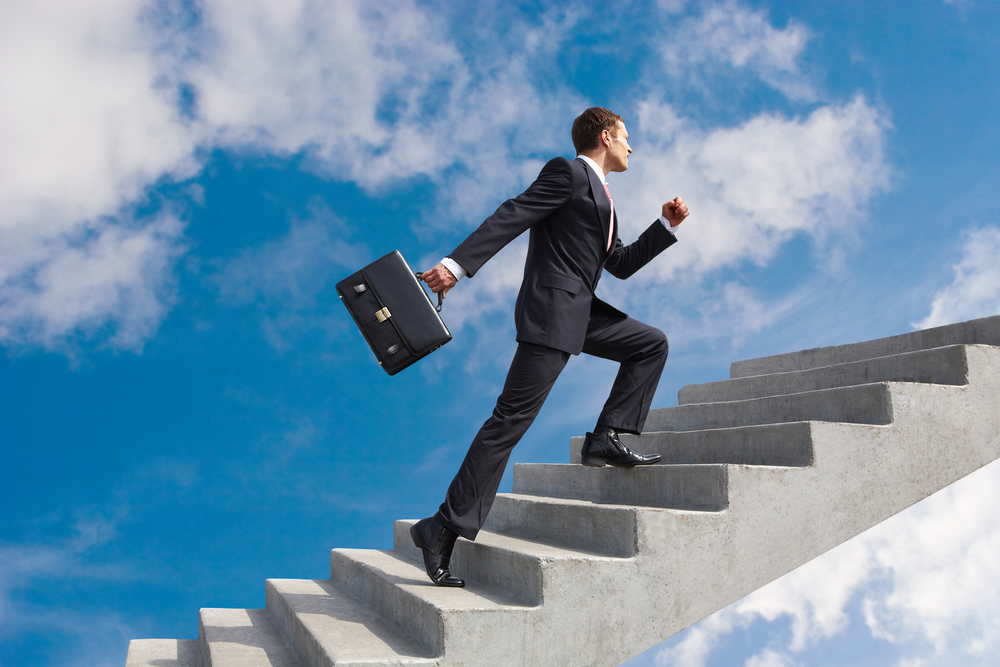 ALKU issued the following announcement on April 29.
ALKU is thrilled to announce the promotion of Corrine Paynter to Durham Regional Training Center Manager! Corrine started at ALKU in July of 2017 as a Recruiter in the Medical Device division.
Since she started at ALKU, Corrine has consistently come in to work, put her head down, did everything that was asked of her and more. This has allowed her to become a vital asset in the Medical Device Division and immensely successful. On top of her successes, Corrine holds a unique ability to shock people. She can go from the quiet, calm, focused recruiter to the loud and proud recruiter. When it's time to celebrate, Corrine is the first in line to cheer her peers on. She is extremely reliable, always willing to fill in and help out when needed. In 2018, due to her accomplishments, Corrine was awarded Rookie of The Year.
Corrine has regularly visited the two Regional Training Center locations throughout the past two years. She is eager to help others and become a leader, this further validates her taking the reins of an entire office.
In Corrine's new role as Durham Regional Training Center Manager, she will be responsible for the interviewing, hiring, and training of all new employees. She will represent ALKU at UNH related events such as career fairs, marketing nights, and sporting events. In addition, Corrine will develop and improve current training procedures and processes.
"I honestly cannot believe I'm willing letting go of one of my favorite people. Not many know the real Corrine (Cor, Corey, etc.), but I encourage you to get to know her. Her loyalty, spirit, and sense of humor will brighten your day every time, and Medical Device will not be the same without her. That being said, Durham is incredibly lucky to have her. As long as I've known Corrine, she's always willing to bend over backwards for her teammates. Need her to take a call for you? She's on it. Need her to jump on a call with an employee? She's on it. Need her to stay late to fill an open time? She's on it. Need a cup of water? Yup, she's on that too. But in all seriousness, I cannot wait to watch her flourish into the leader she's been eager to become. There is endless potential with Corrine and given the chance for her to now really prove it to the rest of the company, watch out ALKU. Congratulations, and I'm so proud of you Cor! Cue the tissues…" -Patty Blanchard
Please join ALKU in congratulating Corrine Paynter in her promotion to Durham Regional Training Center Manager!
Original source can be found here.
Source: ALKU