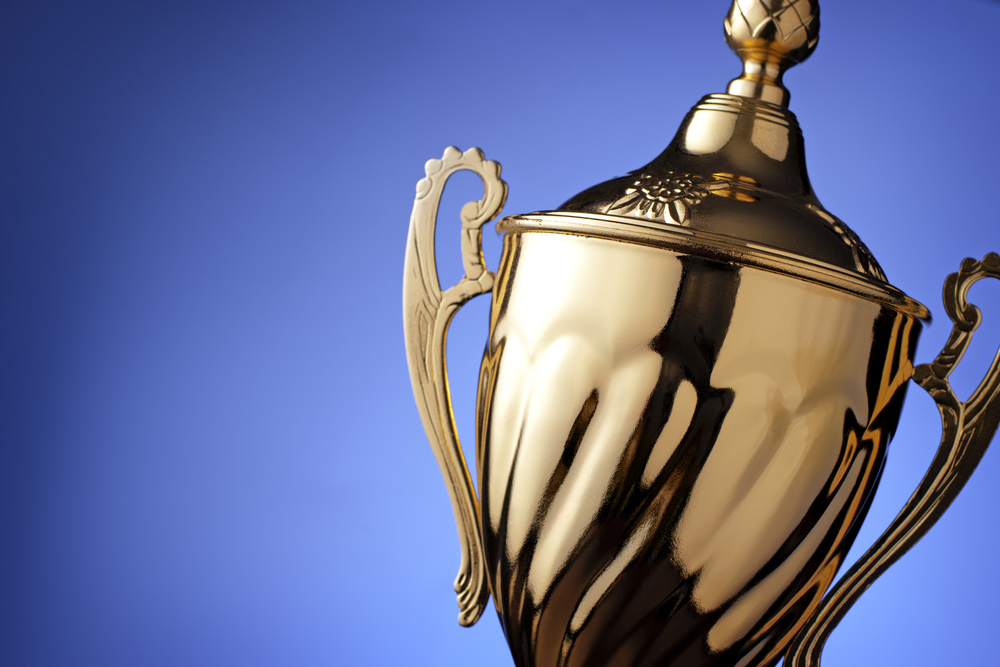 The American Planning Association (APA) has honored more than two dozen outstanding urban-planning groups for their tireless efforts to make areas safer, more sustainable and generally more livable for residents all over the nation.
The awards program, held today in San Francisco, utilizes a juried process to select recipients. This year, five recipients were granted the APA's National Planning Excellence Award, while another earned the Achievement Award. Awards were distributed during a luncheon held for the APA's National Planning Conference.
"Planning is vital to keep communities thriving and to ensure quality of life for residents," said Wendy Shabay, the 2019 Awards Jury Chair.
Recognized projects included notable work in comprehensive planning and urban design, as well as planning for transportation, public outreach and economic development. One of the recipients was the Paradise Creek Planning Partnership of National City, Calif., where an area that qualified for a $90 million Greenhouse Gas Reduction Fund grant allowed for transformation.
An area that was once toxic due to decades of mixed land-use regulations was remade, and became a residential oasis with changes that included rezoning, as well as a trail expansion, a community garden and transit access. The 201-unit community near the Paradise Creek renovation-area now enjoys an improved quality of life.
"We believe that everyone has the right to live in a healthy community, and we're here to make sure that happens," said Carolina Martinez, associate director of the Environmental Health Coalition.
Other 2019 National Planning Excellence Recipients included the following:
National Planning Excellence Award for Planning Pioneers, Mary Means – Silver Spring, Md.
Pierre L'Enfant International Planning Excellence Award, Northeast False Creek Plan – Vancouver, B.C., Canada
HUD Secretary's Opportunity & Empowerment Award, Family Scholar House: Transforming Families and Communities, Family Scholar House and Marian Development, Louisville, Ky.
Daniel Burnham Award for a Comprehensive Plan, Kaua'i County General Plan, Kaua'i Kākou – County of Kaua'i, Hawaii
The APA's awards program was established more than 50 years ago. All recipients are listed
here
.