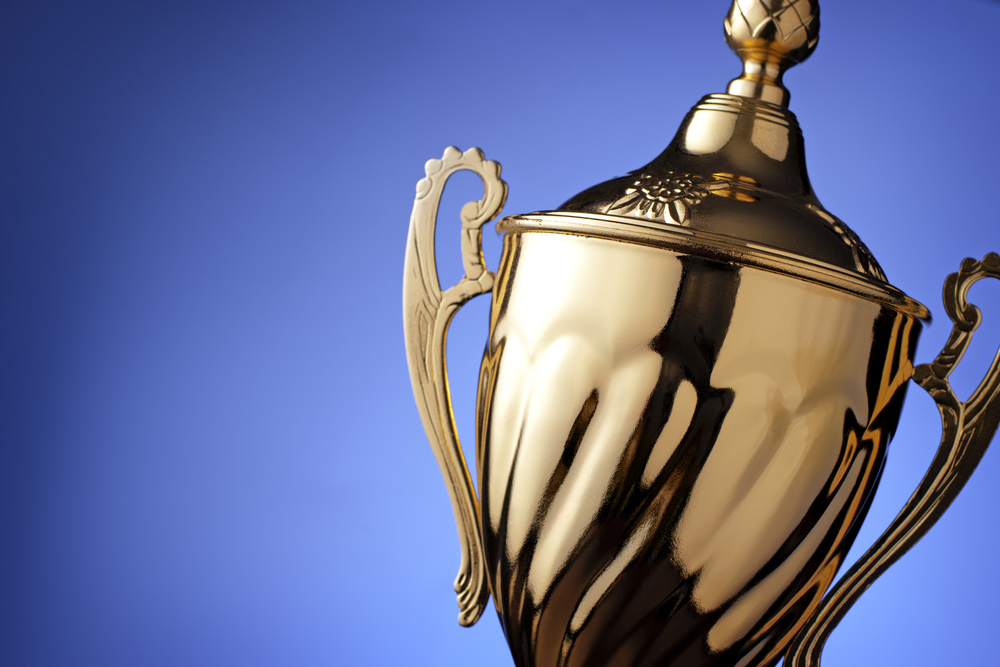 The Town of Stoneham Transportation Advocacy Committee (STAC) is being honored by the American Planning Association as the recipient of the 2019 Gold National Planning Achievement Award for Grassroots Initiative.
The STAC, which is an advocacy group run by volunteers, was part of town residents' initiative to address their community's lack of transparency and inclusiveness. The committee includes involving residents from all demographics in the town's planning process. The group has managed to expand Stoneham's public transit service, improve vehicle parking signage and create maps for bike parking while creating a way for everyone to participate and work together to find solutions for all residents.
The APA honored a total of 25 individuals, planning departments, government agencies and private firms for their work on planning issues with its National Planning Excellence Awards and APA Achievement Awards during its National Planning Conference held in San Francisco today.
"This year's award recipients demonstrate how planning helps create communities that offer access and opportunity for all," 2019 Awards Jury Chair Wendy Shabay said in a press release. "Planning is vital to keep communities thriving and to ensure quality of life for residents."
For more than 50 years, the APA's National Awards Program has honored global recipients whose work establishes "communities of lasting value." The APA, a nonprofit educational organization, includes 42,000 members who work with residents, civic leaders and businesses to create communities that enhance people's lives.