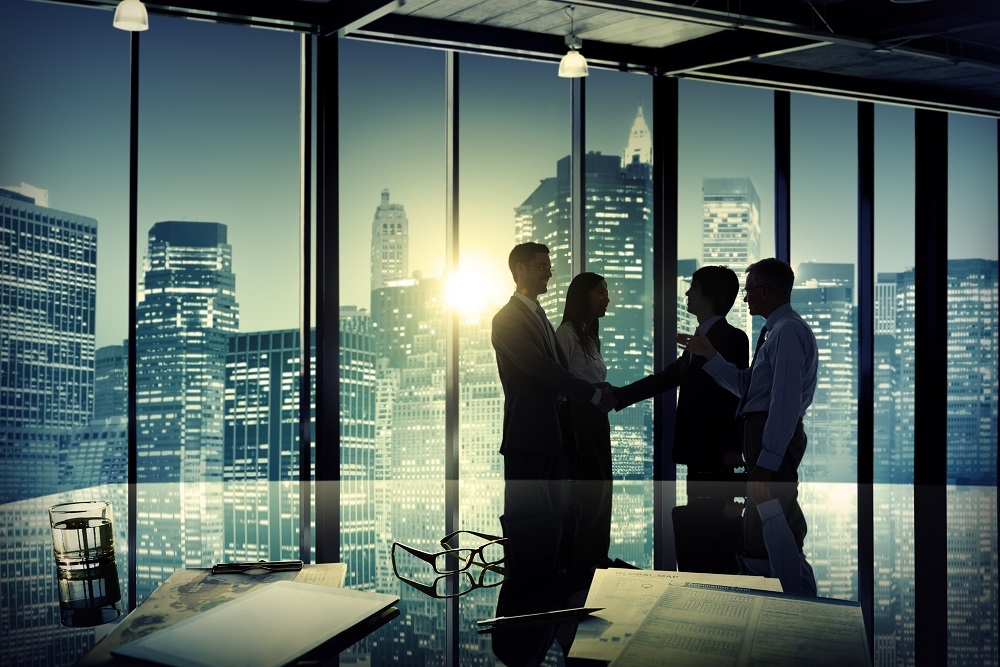 Cambridge Chamber of Commerce issued the following announcement on April 9.
The Cambridge Community Center (CCC) is proudly celebrating 90 years of building community together! Please consider celebrating with us through our sponsorship and advertising opportunities for our 90th Anniversary Gala, presented by Cambridge Savings Bank. The gala, our largest event in 2019, will be on Thursday, May 9 from 6pm-9pm at MIT's Walker Memorial Hall, 142 Memorial Drive, Cambridge, MA 02142. All proceeds will go towards the CCC 90th Anniversary Fund, helping to make ongoing investments that grow our programs and improve our historic building. Help us celebrate our past and write our next chapter!
90 years ago, a group of Black pastors founded CCC in The Coast neighborhood because the YMCA at the time was for whites-only. The pastors were committed to creating an inclusive space that responded to the growing inequalities and lack of opportunities in the community. Since January 29, 1929, and from our 137-year-old historic building, we have served generations of children, youth, and families throughout Cambridge.
For tickets, sponsorships, and advertisements, please visit www.cambridgecc.org/90 or contact us at 90@cambridgecc.org or 617-547-6811?.
Original source can be found here.