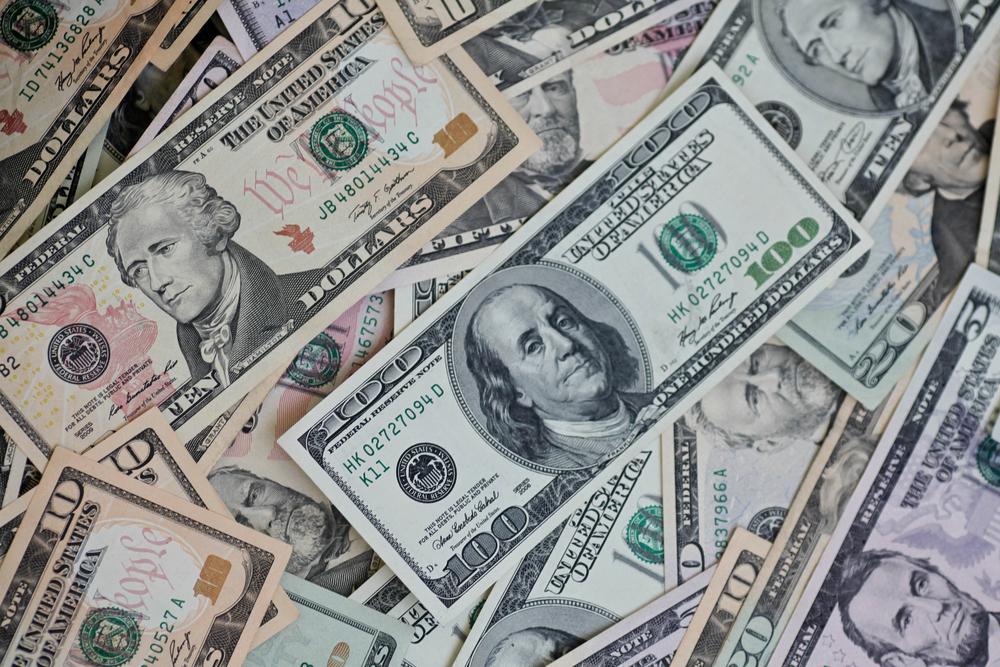 Massachusetts finished 11th in a new study by the Tax Foundation ranking which states have the most business-friendly income tax structures.
The state's ranking remained unchanged from its 2018 score, according to the foundation's analysis, which is part of a wider study titled "2019 State Business Tax Climate Index."
Forty-one states levy individual income taxes that are broad-based. The seven that do not are Alaska, Florida, South Dakota, Wyoming, Nevada, Texas and Washington. The two remaining states – Tennessee and New Hampshire – tax only investment income, such as interest and dividends.
Individual income tax rates concern business owners because states tax sole proprietorships and certain classes of businesses using their income tax codes, according to the foundation. States that scored well in the analysis either had no income tax or a flat tax with low rates, while states with highly progressive income tax systems and high rates received lower rankings, the study said.
---
How Do States Measure Up on Individual Income Taxes?
| | | | |
| --- | --- | --- | --- |
| State | 2018 Rank | 2019 Rank | Change from 2018 to 2019 |
| Alaska | 1 | 1 | 0 |
| Florida | 1 | 1 | 0 |
| South Dakota | 1 | 1 | 0 |
| Wyoming | 1 | 1 | 0 |
| Nevada | 5 | 5 | 0 |
| Texas | 6 | 6 | 0 |
| Washington | 6 | 6 | 0 |
| Tennessee | 8 | 8 | 0 |
| New Hampshire | 9 | 9 | 0 |
| Utah | 10 | 10 | 0 |
| Massachusetts | 11 | 11 | 0 |
| Michigan | 12 | 12 | 0 |
| Illinois | 13 | 13 | 0 |
| Colorado | 14 | 14 | 0 |
| Indiana | 15 | 15 | 0 |
| North Carolina | 16 | 16 | 0 |
| Kentucky | 37 | 17 | 20 |
| Pennsylvania | 17 | 18 | -1 |
| Arizona | 18 | 19 | -1 |
| North Dakota | 27 | 20 | 7 |
| Kansas | 19 | 21 | -2 |
| Montana | 21 | 22 | -1 |
| Idaho | 23 | 23 | 0 |
| Maine | 20 | 24 | -4 |
| Missouri | 32 | 25 | 7 |
| Nebraska | 24 | 26 | -2 |
| Mississippi | 25 | 27 | -2 |
| West Virginia | 26 | 28 | -2 |
| Rhode Island | 30 | 29 | 1 |
| Alabama | 28 | 30 | -2 |
| New Mexico | 29 | 31 | -2 |
| Louisiana | 22 | 32 | -10 |
| Oklahoma | 31 | 33 | -2 |
| South Carolina | 34 | 34 | 0 |
| Virginia | 33 | 35 | -2 |
| Oregon | 36 | 36 | 0 |
| Vermont | 43 | 37 | 6 |
| Georgia | 35 | 38 | -3 |
| Wisconsin | 41 | 39 | 2 |
| Arkansas | 39 | 40 | -1 |
| Delaware | 40 | 41 | -1 |
| Iowa | 42 | 42 | 0 |
| Connecticut | 44 | 43 | 1 |
| Ohio | 45 | 44 | 1 |
| Maryland | 47 | 45 | 2 |
| District of Columbia | 48 | 45 | 3 |
| Minnesota | 46 | 46 | 0 |
| Hawaii | 38 | 47 | -9 |
| New York | 49 | 48 | 1 |
| California | 50 | 49 | 1 |
| New Jersey | 48 | 50 | -2 |
Source: Tax Foundation