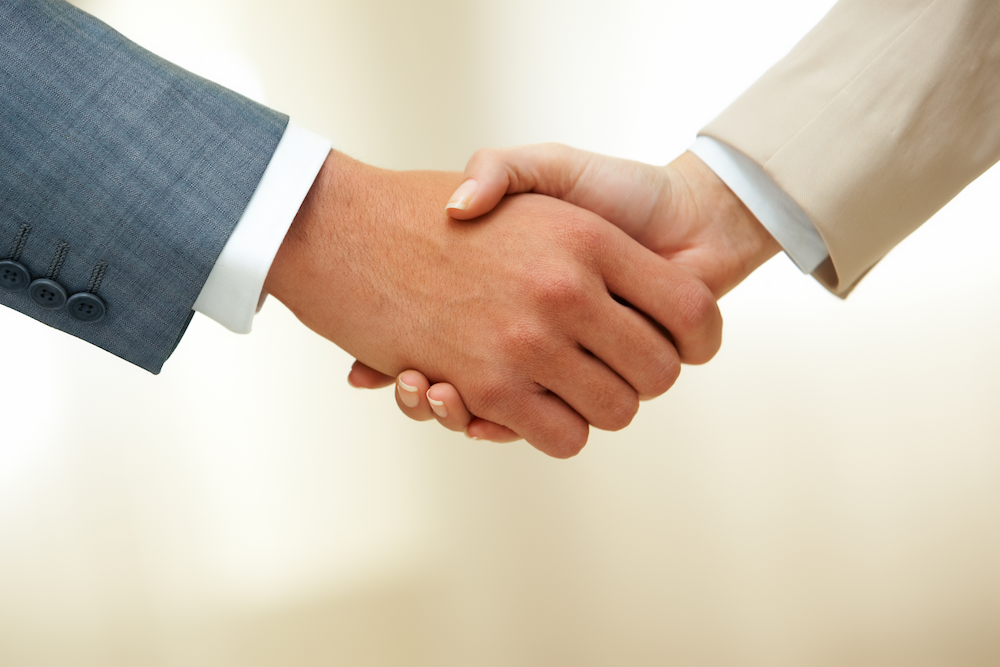 Sunovion Pharmaceuticals Inc. issued the following announcement on March 4.
Sunovion Pharmaceuticals Inc. (Sunovion) today announced the appointment of Antony Loebel, M.D., to the role of President and Chief Executive Officer, effective April 1, 2019. Dr. Loebel, currently Executive Vice President, Chief Medical Officer, Head of Global Clinical Development for Sumitomo Dainippon Pharma Group, will succeed Nobuhiko Tamura, who has served as Sunovion's executive leader since 2014. During this time, Sunovion has continued to focus on psychiatry, neurology and respiratory conditions, growing its portfolio through several approvals of new treatments and expanded indications.
"I am proud of Sunovion's accomplishments that include important clinical advances, as well as multiple advocacy and educational initiatives, while keeping patients at the center of everything we do," said Mr. Tamura. "Dr. Loebel is a leader recognized for his contributions to science and medicine, guided by his dedication to patients. With Dr. Loebel's leadership and the passion and commitment of our employees, Sunovion is well-positioned to fulfill its bold vision to lead the way to a healthier world."
"This is an exciting time for Sunovion to advance our research and innovation and build on our track record of providing important new treatment options," said Dr. Loebel. "I am honored to lead the dedicated employees of Sunovion who focus each day on serving and creating value for patients. "
Dr. Loebel joined the Company in 2007. His prior industry experience includes seven years in senior leadership roles at Pfizer. He has served as an Executive Leadership Team member of Sunovion and an Executive Officer of Sumitomo Dainippon Pharma Co., Ltd., the parent company of Sunovion. Dr. Loebel currently serves on the Pharmaceutical Research and Manufacturers of America (PhRMA) BioMedical Advisory Council and was previously a member of the Massachusetts Biotechnology Council (MassBio) Board of Directors.
During his tenure at Sunovion, Dr. Loebel has provided strategic direction and leadership of Research & Development (R&D), including overseeing the Global Clinical Development organization. In this role, he directed initiatives designed to improve global R&D operational efficiency and to address unmet medical needs through innovation in drug development.
Dr. Loebel is a board-certified psychiatrist, a Clinical Assistant Professor of Psychiatry at the New York University School of Medicine, a Fellow of the American Psychiatric Association (APA) and a member of the American College of Neuropsychopharmacology (ACNP). Dr. Loebel earned a M.D. from the University of Washington School of Medicine in Seattle. For his achievements in advancing new treatments for CNS disorders, the International Society for CNS Drug Development (ISCDD) presented Dr. Loebel with its Award for Leadership.
Mr. Tamura will assume new responsibilities for Sumitomo Dainippon Pharma Co., Ltd. as Executive Director, Corporate Regulatory Compliance & Quality Assurance Division and Head of Global Clinical Development. He will continue to serve as a Senior Executive Officer of Sumitomo Dainippon Pharma.
Original source can be found here.