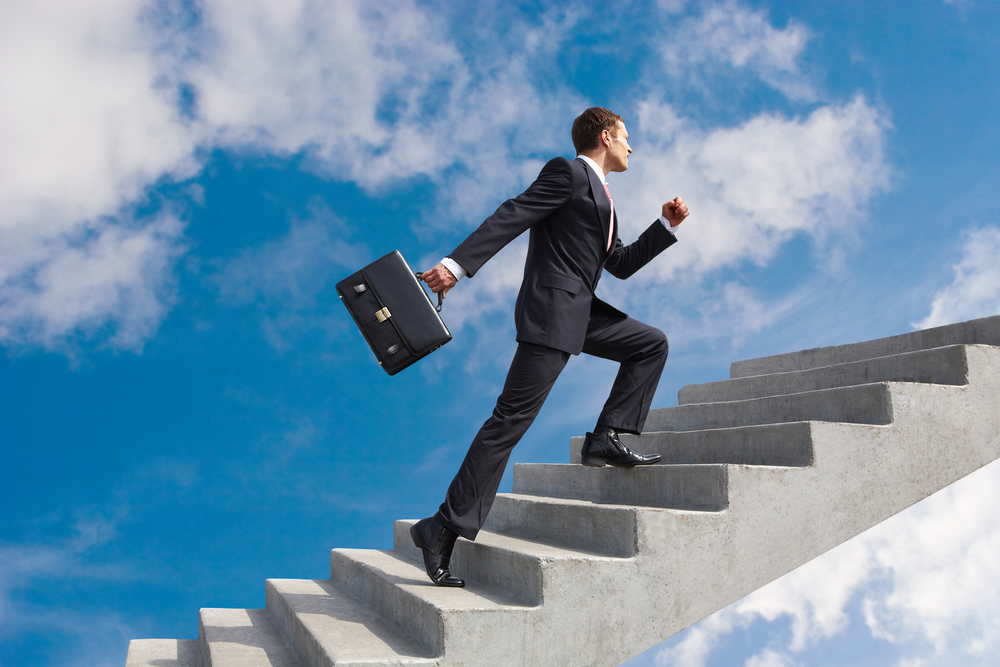 ALKU issued the following announcement on March 4.
ALKU is excited to announce the promotion of Anna Kochien to Personnel Services Manager. Anna started at ALKU in June of 2015 as a Consultant Services Administrator. In her nearly 4 years at ALKU, Anna has had a tremendous amount of success and has played a huge part in the development of the Payroll team.
Anna took the idea of consultant services and turned it into a crucial part of ALKU's success. She is constantly looking for ways to improve processes and develop new initiatives to keep consultants happy. She has done a remarkable job of extending ALKU's culture and brand to our external population. Even on her bad days, Anna is always smiling. She knows how to keep the group motivated and engaged no matter what is going on around them.
In Anna's new role as Personnel Services Manager, she will continue to develop the Personnel Services Department. Anna will also continue to determine ways to measure external employee engagement satisfaction, build relationships, and promote brand awareness externally.
"Anna! The day is finally here, and no one is surprised! I am so proud of how far you have come, from writing sassy emails to consultants to being able to train other employees on how to build relationships with consultants. You do it all and with a smile on your face. I have relied on you so much especially this past year and I am truly in awe of how easily you handled everything that was thrown at you. You are a presence on the floor and your knowledge of all things ALKU is truly impressive. If you haven't spent time learning something from Anna, then you are missing out. Thank you so much for all that you have done! I can't wait to see everything that you accomplish in a Management role! Congratulations and good luck!!" – Kayla Morrison
Please join ALKU in congratulating Anna Kochien on her promotion to Personnel Services Manager!
Original source can be found here.
Source: ALKU