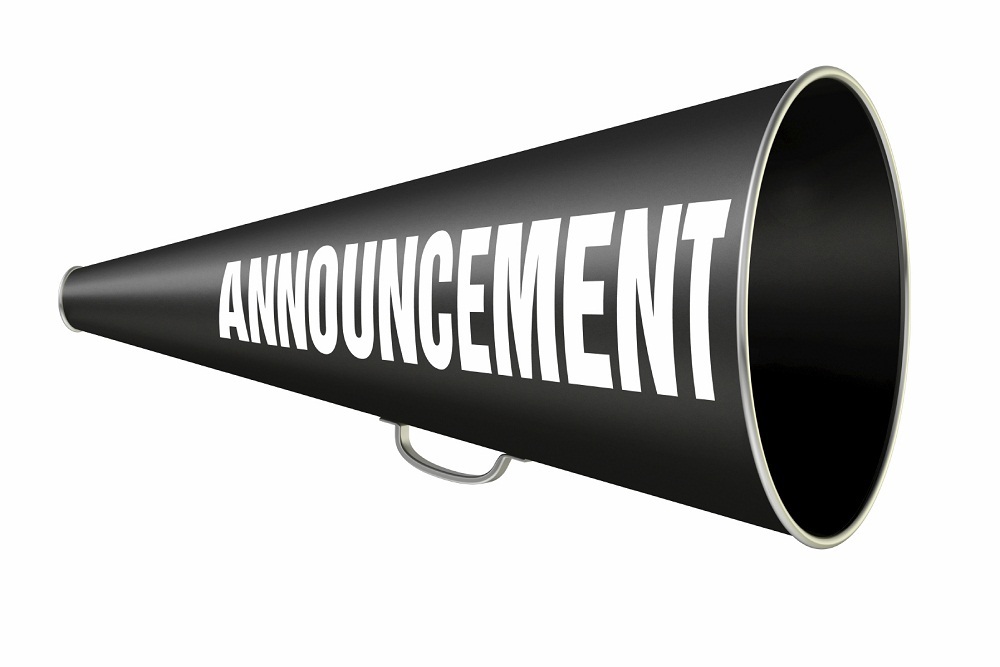 ALKU issued the following announcement on Jan. 8.
Last night some of the ALKrew headed to the TD Garden for the Celtics vs. Brooklyn Nets game! The ALKrew, together with Mass Mentoring Partnership, volunteered to work the 50/50 raffle. This was the perfect kick-off to National Mentoring Month!
National Mentoring Month is the largest-scale mentoring campaign nationwide, working to bring attention to the importance of youth mentoring. MENTOR, the National Mentoring Partnership, puts it best: "Mentoring, at its core, guarantees young people that there is someone who cares about them, assures them they are not alone in dealing with day-to-day challenges, and makes them feel like they matter…Ultimately, mentoring connects a young person to personal growth and development and social and economic opportunity."
Throughout the year, ALKU works alongside Mass Mentoring Partnership to raise funds and awareness for the youth mentoring cause here in Massachusetts. The 50/50 raffle is always a great way for the ALKrew to get involved and to help out our favorite cause!
Members of the ALKrew, Mass Mentoring Partnership, and other local volunteers, paired up into teams of two and three to take on the crowds at the Celtics game. Armed with 50/50 signs, Celtics' colors, and a lot of enthusiasm, the volunteers worked to sell tickets and help spread the word about Mass Mentoring Partnership and all the MA youths they help support.
The volunteers did a great job, selling around $7,600 in tickets! That means around $3,800 was raised for Mass Mentoring Partnership!! What a number for a Monday night game!
The ALKrew had a great time supporting Mass Mentoring Partnership, National Mentoring Month, and getting involved in our local community. We can't wait to continue celebrating National Mentoring Month all January! Oh, and the 116-95 Celtics score last night wasn't too bad either!
Original source can be found here.
Source: ALKU