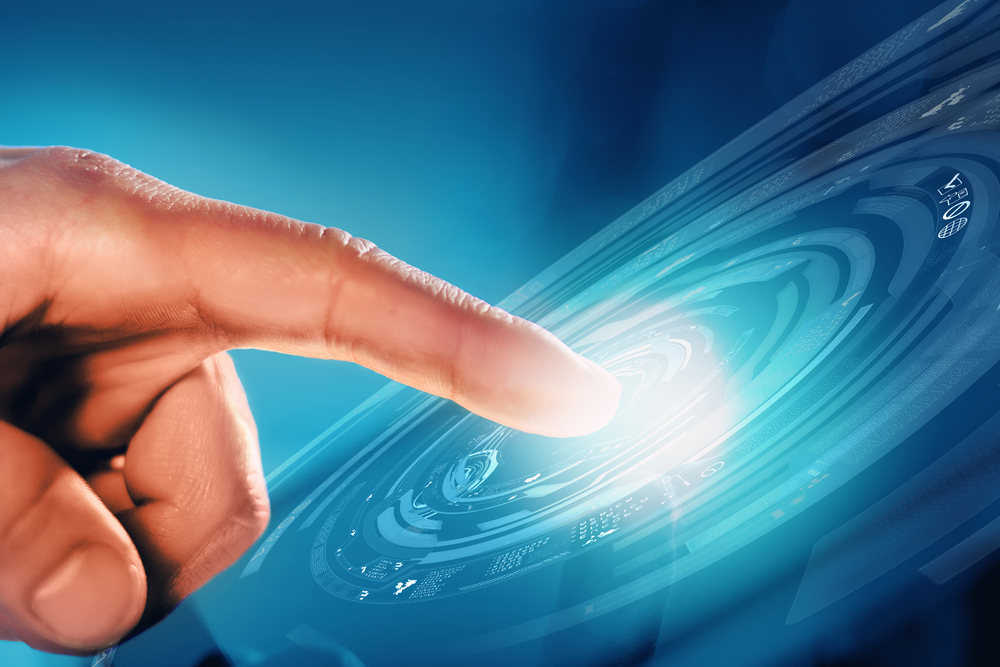 ALKU issued the following announcement on Jan. 7.
Extra extra, read all about it! ALKU.com has a new look! ALKU is excited to announce we have gone live with our new site—powered by website provider JXT. The switch is an exciting move to a more streamlined, staffing-based platform that will help support ALKU's rapid growth.
The new website is much more user-focused, offering mobile and tablet friendly options (take ALKU on the go!). The new platform is more interactive, allowing users to create their own profiles to find the right project. This will allow for customized job searches and suggestions, and also enables clients to view useful resources making their most difficult projects easier to fill. The site is expected to help with the growth of all of our niche divisions and to continue to set us apart from the competition.
The customized capabilities paired with easier access to the job board, will make for a more streamlined and successful experience on ALKU.com. Additionally, the new site will feature a "Life At ALKU," page to showcase our "Have Fun Working Hard," culture. This page will help those interested in working internally at ALKU learn more about the #ALKrew culture, Internal Recruiting Department, and a day in the @LifeAtALKU!
ALKU is excited to debut our new website and to better serve our online visitors and customers. Now, go check it out for yourself! www.alku.com
Original source can be found here.