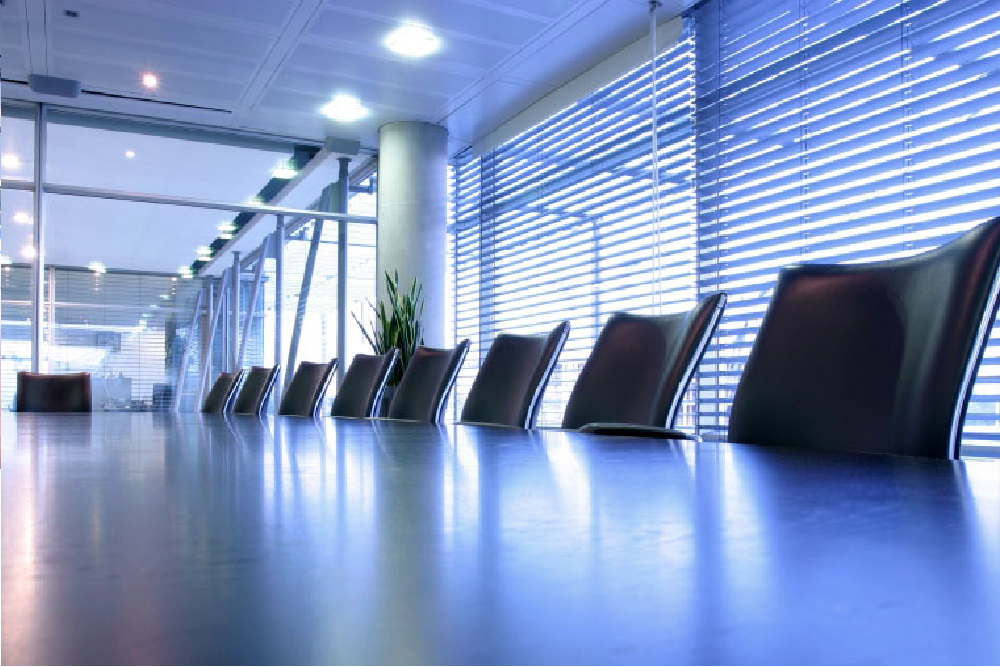 Cape Cod Canal Region Chamber of Commerce issued the following announcement on Jan. 7.
The largest provider of quality early childcare education and Early Intervention on Cape Cod and the Islands has elected to its Board of Directors Paul Niedzwiecki, Executive Director and General Counsel at Southfield Redevelopment Authority, and Frank Mello, CPA and CFP Partner at De Paola Begg and Associates.
Niedzwiecki, who will serve as treasurer on the CCCDP Board, is widely known for his dedicated public service and many years in nonprofit management, governance and finances. Most notably, he served for ten years as Executive Director of the Cape Cod Commission. A graduate of Suffolk University, where he earned both an undergraduate degree in public administration and a Doctor of Law degree, Niedzwiecki has both written and spoken extensively on issues facing non-profits.
"Cape Cod Child Development Program is critically important for the children on Cape Cod and the Islands and I am proud to serve the agency in this capacity," said Niedzwiecki. "It goes without saying that children are the future of our communities and when we support their development, we are also strengthening our communities."
The CCCDP board also recruited a highly experienced certified public accountant with its recent appointment of Frank Mello to the Board of Directors. Mello has substantial experience advising nonprofit organizations on fiscal governance and budget management issues. Mello, who along with Niedzwiecki, was elected in November 2018, now serves on the board's finance committee.
"Nonprofit organizations face unique financial challenges, particularly those whose mission is to serve children," he said. "Securing adequate funding is obviously important, but how we allocate those funds is just as important. I'm looking forward to my service to this great organization."
Original source can be found here.