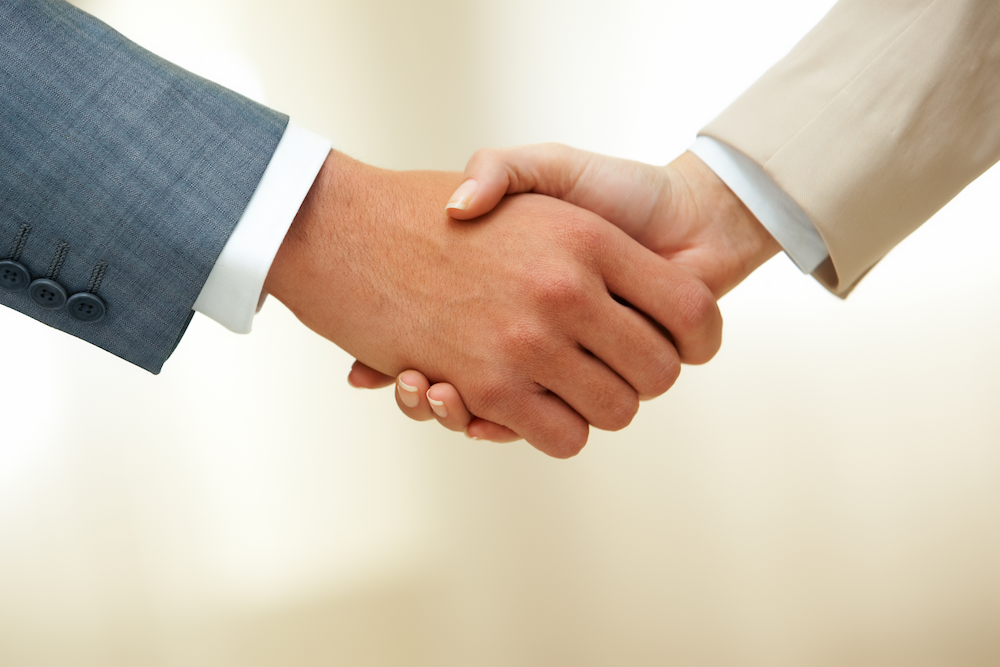 ALKU issued the following announcement on Dec. 19.
ALKU and Holland Square Group (HSG), an ALKU Company, are excited to announce that HSG's Security Division will operate completely as ALKU in the new year! ALKU acquired HSG in December of 2017 and has since been working on fully integrating the company.
ALKU's specialty and focus in the niche areas of ERP, Cloud, Healthcare IT, and Life Sciences makes the Cyber Security group a perfect fit under ALKU. The rebrand provides all Security clients and consultants an additional level of opportunity, nationwide.
Over the course of the last several years, the Cyber and Information Security space has seen a great increase in demand. ALKU's clientele, now more than ever, is looking for information and brand protection. This made the move to integrate the Cyber Security group an exciting and timely opportunity. In addition, the Security division will gain access to ALKU's industry leading payroll services, candidate concierge services, and potential benefits for their clients and consultants.
This integration allows ALKU to continue to expand and diversify our highly specialized services, as well as further establishing our position as an industry leader in highly specialized consulting services. The #ALKrew is thrilled to have the Security Division officially a part of the ALKU brand and to be a part of an emerging market!
Original source can be found here.