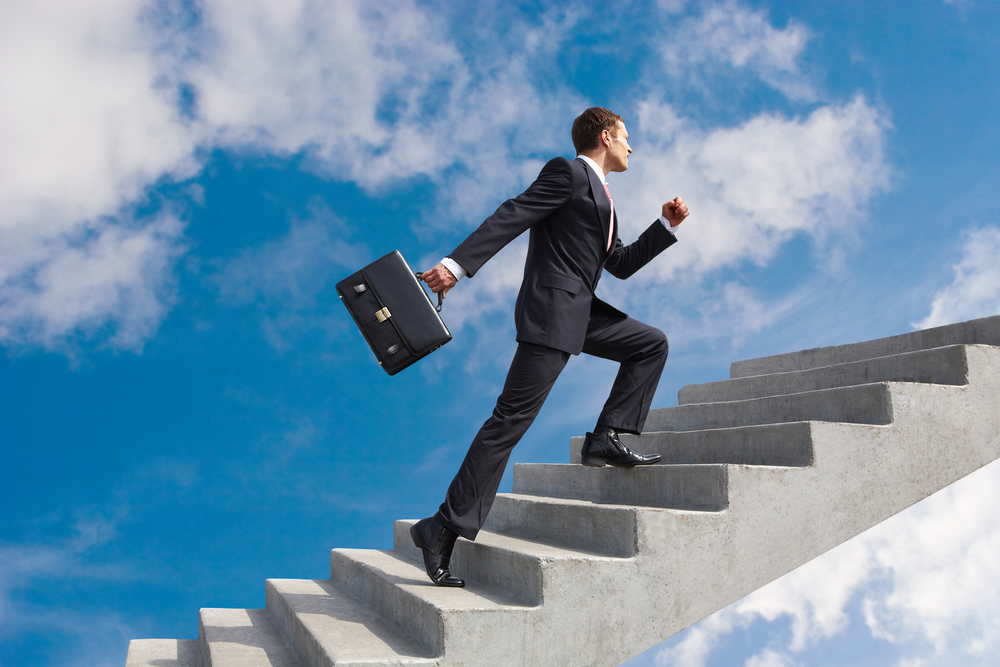 ALKU issued the following announcement on Nov. 19.
ALKU is pleased to announce the promotion of Bob Cordaro to Regulatory & Scientific Recruiting Manager. Bob Started at ALKU in May of 2016 as a recruiter in the Medical Device division. He was then given the opportunity to help start the Regulatory & Scientific division in July of 2017.
Since he started with ALKU, Bob has made his impact felt. Aside from being one of the top producers at ALKU, Bob has been a leader in contributing to the company's culture. Whether it's adding new ideas, helping colleagues in and out of his group, or taking on added responsibility, Bob is always looking for ways to help. Bob has matured as an employee and has shown his passion for his coworkers' success. He brings a work ethic and lightheartedness that is enormously respected by his peers.
In Bob's new role as Regulatory & Scientific Recruiting Manager, Bob will be responsible for the training and development of all current and new recruiters within the division. He will also provide input on strategic decisions within the ALKU Regulatory & Scientific Division
"Bob is one of the most talented individuals I've had the pleasure of working with. From day one he made an immediate impact. He built up a database full of top notch consultants who only wanted to work with him. When given the keys to a new division, he helped lead that group to one of the most impressive starts ALKU has ever seen. For someone with such a strong resume in less than three years, it would be easy for them to just be focused on himself, but not for Bob. He prides himself on making everyone around him better and helping in whatever way he can. Bob has all the qualities you look for in a leader. He's patient, laser-focused, helpful, and he keeps it fun. I'm excited to see the success he will have in his new role. Congratulations on your promotion, Bob. Much deserved!!" – Dennis Kapsimalis
Please join ALKU in congratulating Bob Cordaro in his new role as Regulatory & Scientific Recruiting manager. We all know he will be immensely successful in this new role!
Original source can be found here.
Source: ALKU