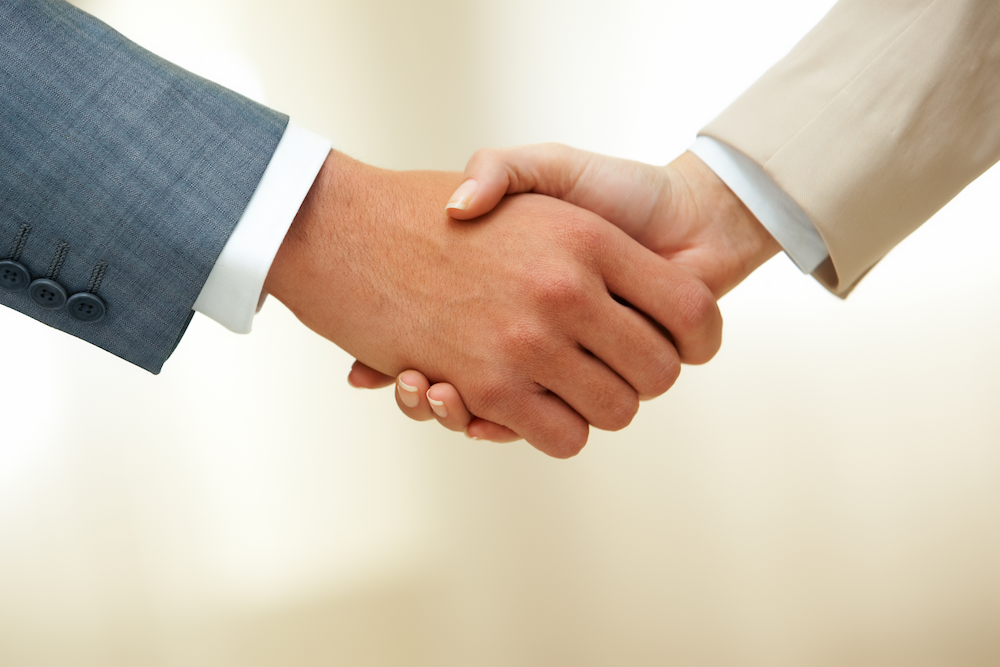 Veristat issued the following announcement on Nov. 5.
Veristat, a full-service Clinical Research Organization (CRO), announced today that it has partnered with Triumph Research Intelligence (TRI), a global leader providing technology and solutions for centralized and risk-based monitoring (RBM) to improve clinical trial quality and compliance.
Earlier this year, the US Food and Drug Administration (FDA) issued a new guidance known as the International Council for Harmonization's (ICH's) Guideline for Good Clinical Practice (GCP) or ICH GCP E6(R2), that addresses critical key aspects of clinical trial inefficiency and complexity. This specifically includes trial design, management and oversight, patient safety, data integrity, and computer system validation.
"I'm excited to work with TRI to deliver enhanced services to our sponsors who are embracing RBM and centralized monitoring in their studies. The ability to quickly identify areas of quality risk and their causes will allow us to target our onsite monitoring activities effectively and focus our efforts on areas to improve data quality and ensure patient safety. Additionally, we will ensure compliance with regulatory authorities," said Shaheen Limbada, SVP Global Clinical Operations at Veristat.
The FDA guidance encourages the adoption of risk-based quality practices that have the potential to support improved efficiency and patient safety, data quality and cost savings for clinical trials. This prompted a rapidly increasing demand for centralized and risk-based monitoring solutions from both clinical research organizations (CROs) and sponsors. TRI's RBM technology platform optimizes trial quality by improving data reliability, patient safety, and operational efficiency.
"We're delighted to partner with Veristat as they are a leading CRO with a global reputation for quality and excellence. In a world of big data, it's still people that make decisions. Using our technology platform will enable Veristat and their sponsors to make better-informed decisions faster," said Duncan Hall, CEO and Founder of TRI.
Original source can be found here.