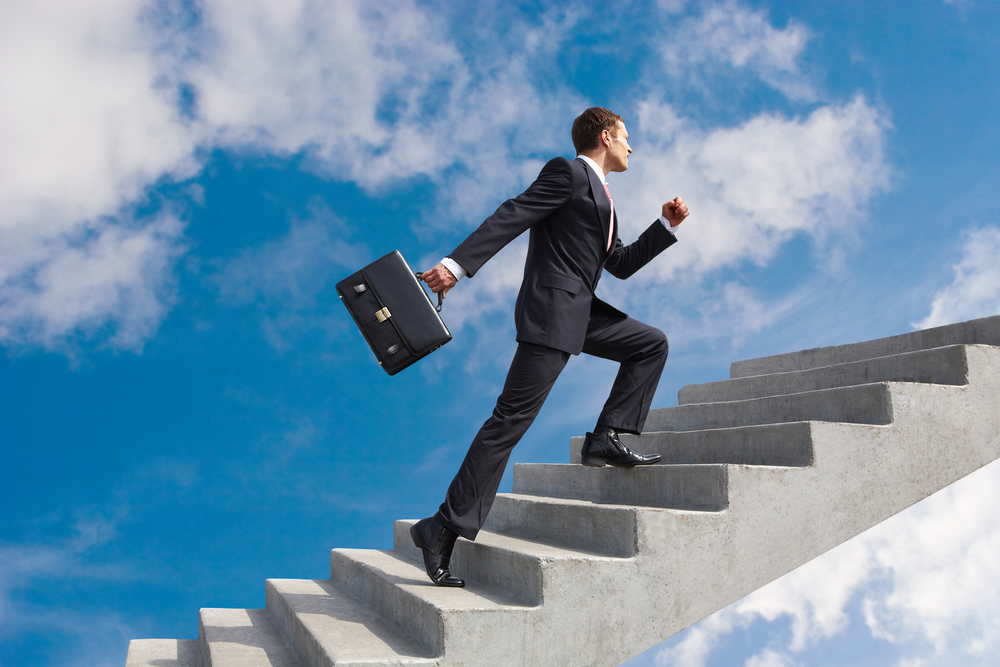 ALKU issued the following announcement on Oct. 19.
ALKU is thrilled to announce the promotion of Trevor Morris to Senior Contracts Administrator. Trevor began his career with ALKU in January of 2016 as a recruiter but transitioned to the role of Contracts Administrator in May of 2016.
Trevor is the walking definition of a dedicated hard-worker. When he began working in the Contract Administrator role, he had countless late nights and gave his 100% effort day in and day out. Trevor has been responsible for implementing numerous processes as the Government division grew. Today, this same dedication is still there.
"I can't think of anyone more deserving than Trevor for this promotion. Not only is he our resident pharmacist/shopaholic/comedian, Trevor is the hardest working and most dedicated person I know. In contracts, there are so many moving parts with getting people started on contracts and even more with maintaining the contracts through its lifespan, and Trevor handles it all effortlessly. Even when things don't always goes as planned, he rolls with the punches and still manages to make everyone around him laugh and smile. Thank you for all you do, Trevor, and I'm excited for all the great things I know you'll accomplish in this new role!" – Mailee Zhou
Please Join ALKU in congratulating Trevor in his new role as Senior Contracts Administrator. We can't wait to see all you accomplish, Trevor!
Original source can be found here.
Source: ALKU